Delivering Quality Products and Solutions (INTERVIEW)
Steven Phillips, VP, Stanley Black & Decker
Related Trend Reports
Business
,
Design
,
Education
,
Fashion
,
Food
,
Gadgets
,
Health
,
Interactive
,
Inventions
,
Life Stages
,
Lifestyle
,
Marketing
,
Mobile
,
Modern
,
Retail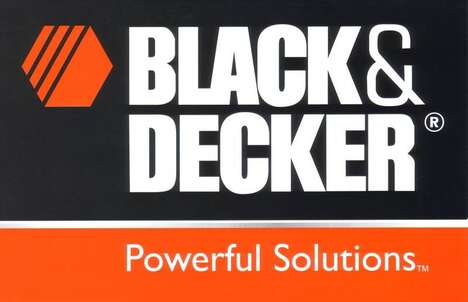 Steven Phillips, Vice President of Electrical Engineering & Innovation at Stanley Black & Decker, specializes in the Black & Decker tool category. Stanley Black & Decker is a fortune 500 American manufacturer of industrial tools and household hardware. It is a resilient company that delivers quality products and solutions consumers can rely on.
2 Questions with Steven

How do you identify trends? What resources does your team use to spot trends and consumer insights?
First and foremost, we do a lot of research with consumers. As well, we spend time evaluating prototypes, products and consumers interactions with them in their natural environment. Another way we identify trends is by going to some industry shows and having members of our team constantly engaging with trends. A show we regularly attend is the consumer electronic show. A tangible example of the tech industry's influence on our company is last year's 'Gyro™ Rechargeable Screwdriver.' This tool uses Gyroscopic Technology similar to a Ninendo Wii remote. It is a successful example of cross-pollination of industries.

What is the biggest challenge you face when innovating?
The biggest challenge is finding new and innovative ways to make the DIY job easier for consumers. The tool industry is a mature business and highly competitive. It is incredibly tough coming up with meaningful innovation. Our focus is becoming sharper and centered on making projects easier. Over time, tools have become overwhelming with too many bells and whistles. We want to make solutions and products that are simple, useful and effective.