Looking to Large Competitors
Steve Sklar, VP of Snacks and Food, Inventure Foods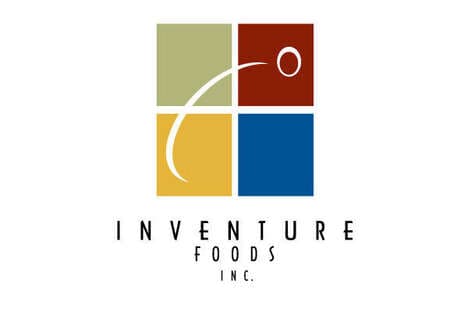 Steve has been at Inventure for about eight and a half years and has worked as the Senior VP of Marketing for the majority of that time. Steve is currently the Senior VP of Snacks and Food. Inventure Foods, Inc. is a marketer and manufacturer of healthy/natural and indulgent specialty snack food brands. The Company operates in two segments: snack products and berry products. The snack products segment includes manufactured potato chips, kettle chips, potato crisps, potato skins, pellet snacks and extruded product for sale primarily to snack food distributors and retailers.

Three questions with Steve:

How does your team generate new ideas?
We have a number of different ways. We look at our competitive set and the industries within the different brands that we plan. We are in the snack food business, the frozen fruit business, etc. We look at our competitors. Additionally, our licenses are in restaurants. Restaurants are on the cutting edge of flavors and there are flavor ideas and trends within that industry that we can transfer to what we're doing . Then we go out and do primary research. We talk to consumers and understand some of our ideas. Then we buy some industry trend reports and work with seasoning companies. It's a combination of different challenges and industries to see what is going on.
What is the biggest challenge you face when innovating?

The biggest challenge is to not do something that's already out there. Part of our challenge in the snack food world is that there are a lot of snack food companies. It's easy to get into the "me too" formula. It's also so easy for people to say than it is to do. For us, we look at what bigger companies are doing, but we look to complement, not to match.
Have you identified any gaps in your innovation process that you're looking to improve on?
Our speed to market. We may have a good idea, but going from an idea to a pilot, to production, and speeding that up is what we need. We need to beat out competitors to the market. The gap is to really figure out how to do it consistently and to do it faster than our competitors.