The Effect of Social Media Shopping on e-Commerce and Online Marketing
Related Trend Reports
Branding
,
Business
,
Credit Crunch
,
Fashion
,
Gadgets
,
Interactive
,
Internet
,
Lifestyle
,
Marketing
,
Mobile
,
Pop Culture
,
Retail
,
Social Business
,
Social Media
,
Tech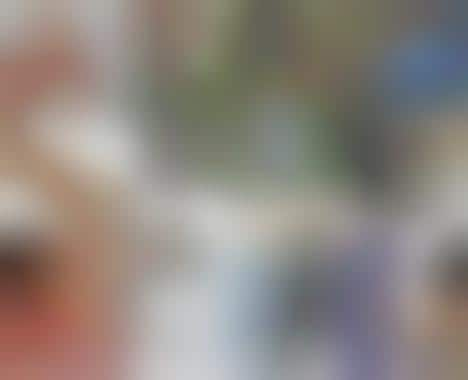 Shoppers embrace the Internet for a variety of reasons -- convenience, price, selection -- and over the last few years, one of the major developments in the e-commerce arena is social media shopping. Social media shopping refers to the use of virtual social networks, peer reviews and other online social tools in the purchasing process. Today's consumer is heavily influenced by the choices of his or her peers, which is further reflected in the way brands are using social media to capture attention.
Facebook has been a primary vehicle for brands in not only the promotion of products but also in online transactions. One of the reasons is that Facebook allows consumers to share and talk about the products and services they like, which influences the purchasing decisions of their virtual friends. According to a report from Sociable Labs, 62 percent of online shoppers have read product-related comments from their Facebook friends, 75 percent of them have clicked on the product link to visit the retailer's site, and 53 percent of those who clicked go even further and buy the product. Twitter is another social media tool in which brands are using to engage customers and encourage purchases, and it's evident from the numbers that Twitter users don't mind being pursued by brands -- according to a study by Social Media Quickstarter, 64 percent of Twitter users surveyed claimed to follow brands in order to receive exclusive product promotions and discounts.
Thus, it's not surprising that Trend Hunter has seen a number of social media-based product campaigns that encourage users to interact with the brand and make a purchase. For example, Naked Juice's smoothie sampling game on Facebook engages online users and also provides them with coupons toward in-store purchases, while Old Navy's Jordan Knight Facebook campaign allows users to download a funny tune, browse through Old Navy's summer catalog and share the items with their friends. Another example is Southwest's '12 Days of Luv' campaign on Twitter, which gave its Twitter followers a chance to win $,1000 gift cards, and the company TweetAFlight, which enables its followers to buy airline tickets through Twitter.
Trend Hunter's PRO Trends, including
Social Shopping
and
In-Store Social
, reveal more campaigns and initiatives launched by brands trying to engage social media users. To find out more about social media shopping and its influence on e-commerce today, get our
Social Media Trend Report
and
Marketing Trend Report
.