Why Smart Product Design Should Be Ergonomically Designed and Easy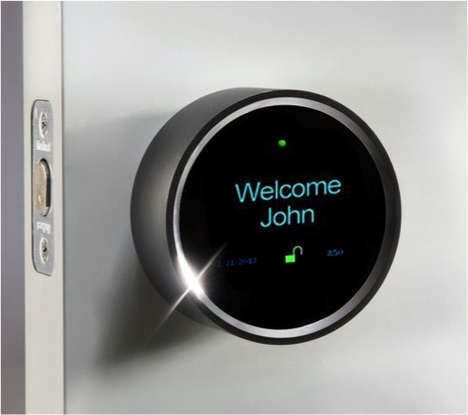 The digital age has brought with it a variety of technological advancements that the mass market can benefit from, but if smart product design isn't kept as simple and efficient as possible then it's likely to be ignored by consumers. It's important to focus on ease of use when it comes to a smart product because the rather complicated process behind the manufacturing or operation can intimidate a consumer who's simply looking for something to do a job quickly, efficiently and without fuss.
The
Locca! Locating Device
is a complex product line that helps consumers find their keys or other essentials should they become misplaced. Instead of using a complicated process, the Locca! Locating Device simply requires that the user press a button and follow the GPS instructions to find the item. The attention to the everyday consumer with the Locca! is excellent because it offers a 21st century product without having to needlessly follow complicated instructions to operate it.
Moving beyond standard smart product design to automation, the
Goji Smart Lock
is a digital deadbolt that utilizes a smartphone instead of a key to be used. Users can grant access easily through the included app and the wireless technology means that when the homeowner arrives home, the Goji Smart Lock will automatically unlock to welcome them. The customization process behind the Goji Smart Lock is effortless and doesn't complicate the process with too much information; the capabilities are clearly laid out with the route to access them simple and seamless.
Check out Trend Hunter's
Technology Trend Report
for more valuable content to help your brand stay up-to-date with the latest innovations from around the world.