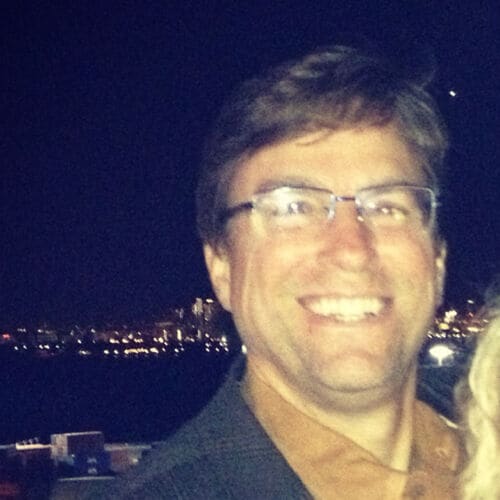 Royal Cup, as a brand, has achieved a milestone that not many companies can take pride in. The company has been around for over 100 years, being established in 1896. The company has been in the same family during its long tenure, and is now handled by the third generation of the century-old business. Royal Cup has always been known for its focus on doing social good and giving back to the community. The team takes pride in that fact that it donates 5% of all pre-tax profits to different charities. Not only that, it also actively takes measures in order to limit its impact on the environment. Whether it be a small step or large, Royal Cup has always done whatever it could in order to make a greater impact on the world. A motto it likes to go by is "Business is personal at Royal Cup, and we wouldn't have it any other way". Robert Cole has been with Royal Cup for 15 years now. He is in charge of all the marketing the company instills, and also the different innovations being imagined by the company.

4 Questions with Robert…

1. What makes an innovative culture? How do you create a culture of innovation?

What makes an innovative culture is being able to embrace new ideas. You must also be willing to talk about these new ideas, and experiment with them. You have to see if the idea fits with the structure that your business has or you must focus on other alternatives. A lot of it is focusing on the core competencies within an organization. It is also beneficial to have an open mind…we are always looking at new ways to do things.

2. What is the biggest challenge you face when innovating?

One of the biggest challenges that we face is the fact of how do we scale up a product that started as a small batch or a small idea. As you take it, whether it's coffee, tea, or extract, how do you scale this product up in size to supply the masses? This is a key challenge because you have to ensure that it is the same quality in small batches, and that it holds this quality when you scale it up to the masses.

3. How do you find inspiration or ideas from adjacent industries? Or do you focus only on your category?

For us, having a broad scope on the whole non-alcoholic beverage industry, and looking at what trends are out there right now. We also look heavily at consumer insights. What might be a trend for one generation or industry might be completely different for the next. We are seeing that different flavor profiles and developing these interesting flavors is huge for the millennials. Seeing these flavors we have developed take flight has been really exciting to watch, and how these products have reflected on our consumers.

4. Looking to the future, how is Royal Cup Coffee going to be a leader in innovation?

We are looking to continue to dive into consumer insights and understands what is out there. Different trends are happening all over the world, and we are looking to see these different trends in their different demographics, and not just what is under our nose. Another thing to note though is the fact that distinct demographics are not as apparent as they used to be. Now that the Internet has taken storm, it is allowing for these demographics to combine and fuse together. It has been very cool to watch this fusion happen.
References: linkedin and royalcupcoffee