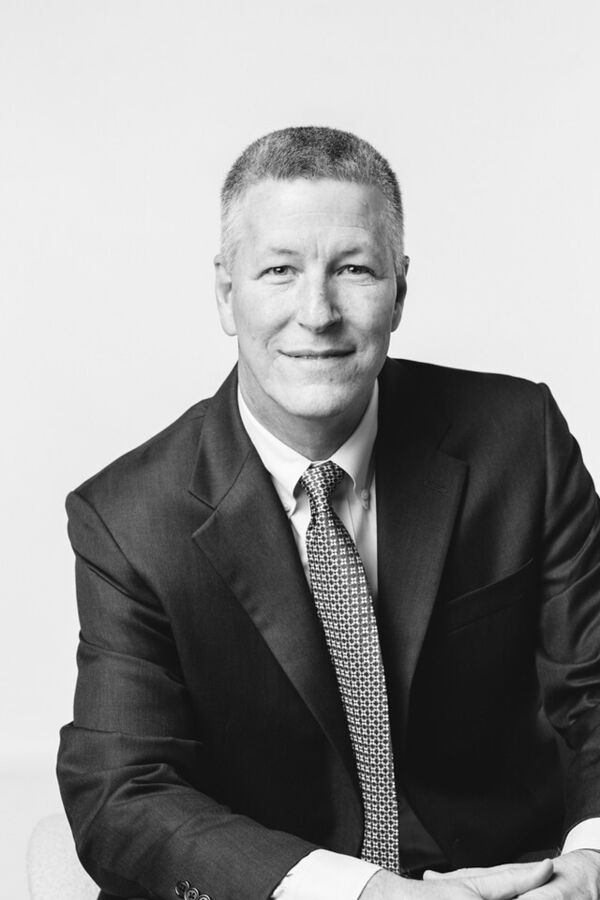 Scooter's Coffee as a company was established in 1998 and now bolsters over 120 locations across 10 states. This rapid growth can be attributed to its franchise model, which Scooter's began in 2001, just three years after its establishment. Scooter's as a company is known for its drive-through model where its employees pride themselves on serving "amazing drinks, by amazing people, amazingly fast." Scooter's offers a wide variety of drinks and food that range anywhere from freshly brewed coffee, to freshly baked in-house goods. It is a one stop shop for all of its consumers' needs on the go. Rob Streett acts as the Senior Vice President at Scooter's. He has been in the coffee business for 20 years helping to build world renowned coffee brands from the bottom up. Rob notes that the values that Scooter's employs aligns with his own personal values, prompting him to work hard and to treat the company as his own.

4 questions with Rob…

1. What makes an innovative culture? How do you create a culture of innovation?

In my experience, innovation first comes from looking for a diverse community within your company and listening to their thoughts, ideas and concerns. Taking the time to listen to this feedback will provide you with the 360 point-of-view necessary to create a culture of innovation. Often times, companies have leadership teams that are driven from the top down, thus limiting and stifling potential innovation. Conversely, with the bottom up approach, utilizing the insights of the people at the front line, you'll really get the most innovative and thought-provoking ideas.

2. What is the biggest challenge you face when innovating?

There are many people at the executive level who are risk averse and may even balk at the idea of change. Yet, to establish a culture of innovation, you must think outside of the box and lead these people outside of their comfort zones. You must also motivate those around you to think innovative without fear of a negative outcome – encourage and guide them to implement innovative ideas smartly. Internal buy-in will always be a challenge at some point in the innovation process.

3. How do you find inspiration or ideas from adjacent industries? Or do you focus only on your category?

In our business, we look any time that there is a customer interaction, regardless of the industry, as a potential idea for inspiration. We observe those companies well-known for outstanding customer experience and think about how we can leverage their ideas for our business. In any given meeting, we may reference observations from a wide range of industries, from airlines to high-end clothing stores and everything in between. Ultimately, we see any customer experience as an opportunity to educate ourselves and bring something new to the table.

4. Looking to the future, how is Scooter's going to be a leader in innovation?

Innovation ties very intricately into our current operations and our long-term strategy. We have the drive-through kiosk and speed of service that others do not have. However, customer service in the coffee business is just as important. So, as we innovate, one of our main questions is, "How can we provide extraordinarily fast service while also giving our customers a unique and memorable experience whenever they roll through our drive-thru. Our internal motto is: "Amazing Drinks, Amazing People, Amazingly Fast!" This represents our standard whenever we are interacting with customers. If we continue to do this well, our consumers will be satisfied and we will continue to drive customer loyalty higher. This also applies to the side of innovation. When you think about our business and the competitors in our industry, we are not in the coffee business… we are in the people business serving coffee. When we think of innovation, we think how we can deliver great customer services through interaction, service level, and in-store experiences. We have a lot of powerful touch points to create connections with our customers and continue to position ourselves as a leader of innovation in the industry.
References: linkedin and scooterscoffee