Meeting the Changing Needs of Consumers (INTERVIEW)
Richard Krulik, CEO, US Luggage
Related Trend Reports
Art & Design
,
Business
,
Design
,
Fashion
,
Furniture
,
Gadgets
,
Home
,
Lifestyle
,
Luxury
,
Marketing
,
Robots
,
Social Media
,
Tech
,
Travel
,
Unique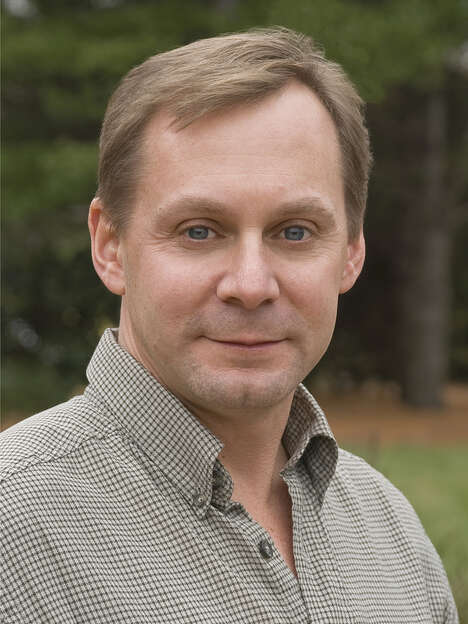 Richard Krulik, CEO at US Luggage, parent company of Briggs & Riley Travelware celebrated the company's 20th anniversary this year. The inventive travelware aficionados at Briggs & Riley take pride in combining legendary performance and a lifetime guarantee with each new style and collection introduced. Known for many game changing industry firsts, Briggs & Riley tackles invention by constantly meeting the changing needs of consumers and building bags that endure the vigor of all kinds of travel and handling. Krulik and his international team of experts remain attentive to fast-changing consumer concerns and are at the forefront of luggage innovation with products that push the limits of performance.
2 Questions with Richard

Has there ever been an instance where another industry has influenced an innovation at your company?
We make sure that our typical work schedule includes a steady flow of inspiration. As a group we venture to car dealerships, toy stores, sport depots and trade shows. There, our imaginations are ignited without thinking in the confines of luggage. We do not want our team to be too insulated and so we send our designers on the road to all kinds of places. There is a tremendous amount of information to be learned from a factory level. An example is high-end vehicle design of the Range Rover aesthetic, which influenced our new 'TORQ' collection. It is our first hard sided introduction to the market. To put it into perspective, new model vehicles rely on criteria based on performance, mileage and style. This also applies to luggage; our consumers determine their purchase based on the same decisive factors.

What is the biggest challenge you face when innovating?
In the last few years, one of the recurrent challenges is the consumer's desire for lightweight luggage combined with the loss of durability that comes from using lighter weight parts and materials. The complication occurs as we consistently try to balance the need for durability and critical functionality with the desire for lighter pieces. We do not want to compromise any one for the other and we require design and material/part solutions that allow us to stay true to our lifetime warranty. This forces us to strive beyond what exists today and always introduce high quality products that perform well and are aesthetically stylish.