Ways to Retain Focus at Work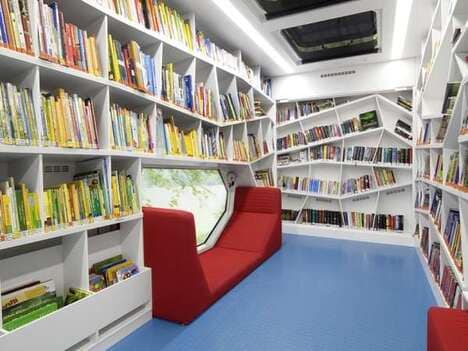 For employees to retain focus at work, they must be motivated and self-disciplined. Not everyone has these skills, and for some, organization of time is one of the most difficult struggles when moving through the day. Although everyone works differently, there are a few steps employees can put in place to help with those moments when focus is at an all-time low.
Make a to-do list
. Lists are important for organizing one's time and also relieving stress. Something about transferring all of your tasks to paper demonstrates a commitment to these items, making them harder to forget. The other point to keep in mind is timing the to-do list. Making one first thing in the morning or right before leaving at the end of the day will help clear your mind and help you to stay focused at work.
Make short-term goals
. Breaking up the day into chunks of tasks will help quell stress levels, especially with a mountain of work ahead. By prioritizing the most important items on your to-do list, and designating set times to complete each task, employees can feel a sense of accomplishment even if all tasks are not finished. Making those small achievements will serve as motivators in the future.
To retain focus at work, employees must set personal goals and organize their time accordingly. Trend Hunter's
Education Trend Report
examines other innovative practices happening in today's classroom, which will spark ideas on how to make the most of workdays.