Fashion in the Digital Realm
Raoul Keil, Editor-In-Chief & Creative Director at Schön! Magazine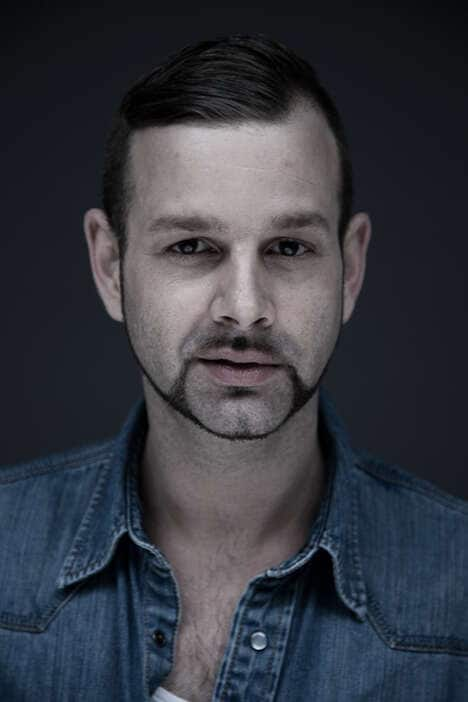 As a fashion consultant and creative director with over 20 years in the industry,
Raoul Keil
had the knowledge and practical experience to found
Schön! Magazine
in 2009 and cultivate it into the online and print fashion powerhouse it is today. Keil's objective is to ensure Schön! is a luxury publication that, unmoored by the constraints of commercial objectives, rivals against the major players.
5 Questions with Raoul Keil:

1. What is the biggest challenge you face?
The short attention span people have when browsing online.

2. How do you stay on top of the cutting edge?
By being surrounded by great mind and always keeping my eyes and ears open.
3. Where do you see the future of blogs heading?
Blogs are forever growing in influence within the fashion industry - I'd like to see them become as credible as established publications.
4. What is the mission of your blog?
To feature incredible talent and make our world a little bit more beautiful! Hence the name "Schön!", which is German for beautiful.
5. What makes your blog different? How can viewers leverage the content on your blog?
Schön! is a magazine platform leveling with the big guns in the luxury publishing industry without being directed by commercial incentives with a hint of more creativity and outstanding creative talents.