Capitalizing on Cross-Functional Teams
Phillip Lankford, Director, Central Garden & Pet
Related Trend Reports
Bizarre
,
Fashion
,
Food
,
Gadgets
,
Internet
,
Lifestyle
,
Marketing
,
New Ventures
,
Pets
,
Pop Culture
,
Tech
,
Unique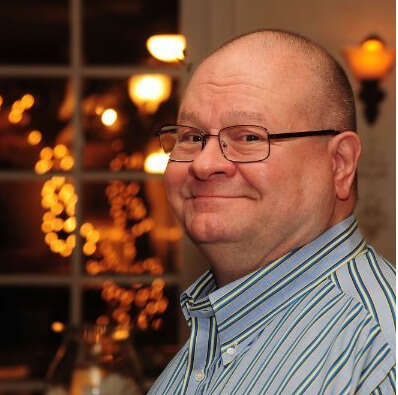 Phillip Lankford, Director of Consumer Insights at Central Garden & Pet with specialization in the pet market, has been with the groundbreaking company for 15 years. Before that, he worked for O'Neil Associates Research on the supply side and transitioned to an in-house research department. Central Garden & Pet is a leading innovator, marketer and manufacturer of quality branded lawn, garden and pet products.

2 Questions with Phillip
How do you identify trends? What resources does your team use to spot trends and consumer insights?
Our rituals are to conduct scientific research, quantitative and qualitative. We use outside resources and employ our own methodology. Quantitative research is in-house and our qualitative research is outsourced. Often, we look to outside sources for ethnographic studies. The subject matter of the ethnographic studies sometimes does not include our products. A perfect example is a study we conducted in 2011, involving flea and tick control. We did a number of ethnographic interviews in people's homes to explore what gaps or white spaces we could find in satisfying the needs of pet owners who use flea and tick products. We conducted the research in conjunction with a design firm who helped us ideate how to fill the unmet needs discovered in the research. We invented a new spot-on applicator device, the Adams™ Smart Shield®, and it went on to win a Reggie award in the 'Best New Product Launch' category. This was an example of the perfect marriage between internal and external expertise.
Has there ever been an instance where another industry has influenced an innovation at your company?
It is a fact that many of the trends and advancements in pet products are first initiated on the human side. For example, functional foods first appeared in grocery stores then the concept crossed over into pet foods. These days, all premium pet foods have functional benefits. We are constantly on the lookout for what is trending in everyday life and using that to make advancements to improve the quality of life for pets and their owners.