Bettering Team Morale by Bonding (INTERVIEW)
Patricia Derry, Senior Trend Manager, J.C. Penney
Related Trend Reports
Branding
,
Celeb Fashion
,
Cosmetics
,
Credit Crunch
,
Fashion
,
Gadgets
,
Health
,
Hip Fashion
,
Life Stages
,
Lifestyle
,
Marketing
,
Media
,
Photography
,
Pop Culture
,
Retail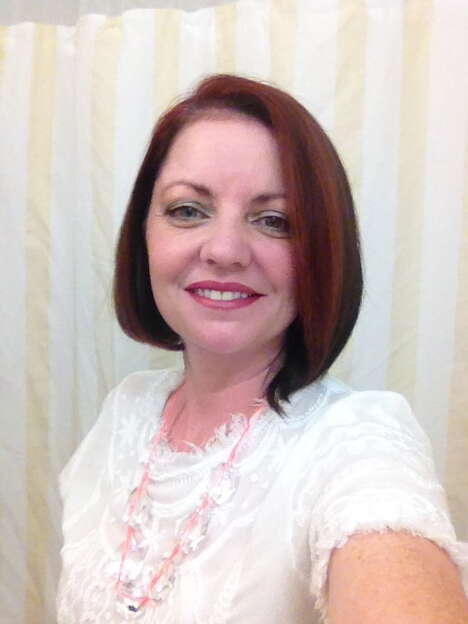 Patricia Derry is the Senior Trend Manager at J.C. Penney. She started out as a Fashion Design student in school, later falling into the position as a Fashion Director. Being used to keeping up with the fast pace of trends in the industry, Derry was hired as a Trend Director because of her fashion and design background. Patricia is passionate about creating team morale and bonding through new experiences, always keeping the team on their toes. She finds comfort in the uncomfortable, as new ideas and designs can be harnessed through an open mind and a culture that is on top of current trends.
3 Questions with Patricia Derry
1. Do you have specific rituals for re-setting your team to be creative?
With my team of 40 people, I usually like to take them to a funky restaurant or to see something new. One day, I took my team to the restaurant 'Dining in the Dark,' which is run by a blind school. It was amazing to see how uninhibited people got in the dark. My team made fun of me for days after, because the food was awful, but they never stopped telling that story. It was a story my team could continue to tell, as well as a bonding experience.

2. What makes an innovative culture? How do you create a culture of innovation?

At the end of every email to my team, I put "music that makes you cooler," and I attach a new song for everyone to listen to. If you have 40 year-olds sitting around the room saying they are comfortable, then that is a problem because they are 40! It is about keeping people up to date on team culture, art and technology, so that you are keeping your mind open and always searching for the latest trends.
3. Looking to the future, how is J.C. Penney going to be a leader in innovation?

Going forward, it is all about setting up the proper team and structure. There have to be teams in place whose job it is to monitor the place and teams who can blog for you, and get you on that Tumblr page. 60% of teenagers will have jobs that don't exist today, and we need to know what they are studying and what their movements are. These are the people of the future.