Mobile Payments as a Game-Changer in Business & Retail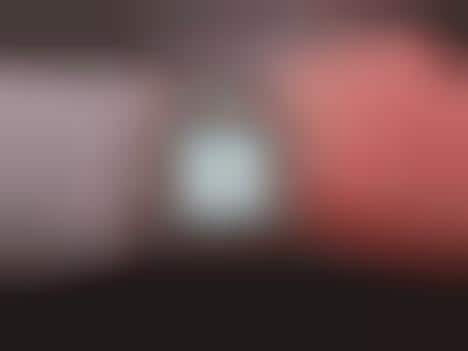 Trend Hunter first saw mobile payments explode in 2011 as more transaction-based brands like Paypal began translating their services into the mobile sphere. And while other retailers such as Starbucks have anticipated the potential of mobile payments, jumping quickly into the game, other brands have stood quietly by to see just where the future of mobile payments is headed.
Well, analysts are now predicting exponential growth for the mobile payment industry. Gartner's research director Sandy Shen forecasts that "global mobile transaction volume and value [will] average 42 percent annual growth between 2011 and 2016," and that the industry's market worth will reach $617 billion with 448 million users that same year. Paypal's president Scott Thompson also makes a hefty claim: "We believe that by 2015 digital currency will be accepted everywhere in the U.S. –- from your local corner store to Walmart," He says in a blog post. "We will no longer need to carry a wallet."
What exactly does this mean for retailers and marketers? If you're not considering mobile payments, it's time to start. Starbucks is already way ahead of the pack with over 26 million mobile payments already processed since January 2012, and tech companies like Square have cleverly taken advantage of the developing trend by launching apps and tools to make mobile payments more convenient and easy to do. Another example is Dwolla, a mobile payments company that recently launched Dwolla Instant, which gives customers instant cash access anytime, anywhere. Even Bump, an app that was originally designed to allow users to transfer contact info and photos on the go, has come up with its own way to capitalize on the burgeoning industry. Its Bump Pay tool allows users to tap their phones together to transfer money from one phone to the other.
Mobile payments are seriously changing the buying game and are the next level of e-commerce as more tech-savvy consumers desire convenience in everything they do. Stay ahead of the curve by uncovering more about mobile payments and mobile technology in Trend Hunter's
Phone Trend Report
and
Technology Trend Report
.