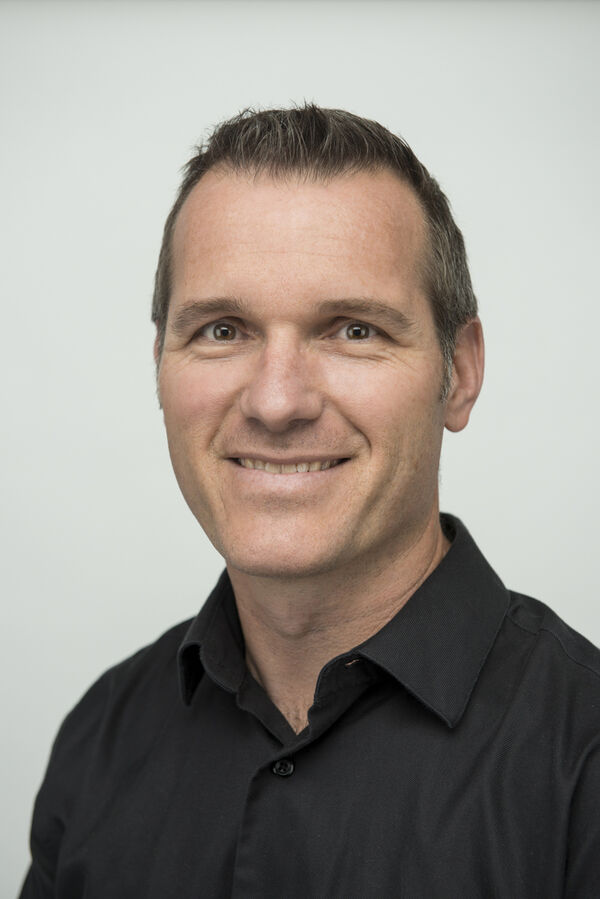 BRG Sports is a leading designer and developer of sports equipment and accessories that enhance athletic performance and protection. With an annual revenue of $675 million, it's the largest company in the world dedicated to head protection and that focus has led the company to some amazing innovations. BRG Sports (encompassing Bell, Riddell, Giro and Blackburn brands) sets the standard for protection and performance in professional football. They were the first football helmet to achieve the highest protective 5-STAR rating by Virginia Tech University and also developed the first protective auto racing helmets.

Mike Lowe is VP of Product Creation at BRG Sports, leading research and development for Bell Power Sports division. Mike has a strong background in industrial design and has focused on helmet development and innovation for nearly 25 years.

4 questions with Mike:

1. What makes an innovative culture? How do you create a culture of innovation at BRG Sports?

We develop, test, and fail -- fast! We really believe that no idea is a bad idea and we encourage our people to bring all their ideas forward. We aren't afraid to take chances and sometimes even fail with those ideas. That mentality allows us to get outside of our comfort zone and we've typically been rewarded for that. One of the things that allows us to test ideas really quickly is an amazing prototype shop. We've been using 3D printing for over 10 years and now we have 3 printers that run almost all the time and allow us to turn concepts into products fast.

One final piece that's pretty unique about BRG Sports is that we're all avid users of the products we design and sell, so we're extremely connected to the market.

2. How does your team generate new ideas?

Most of our new ideas and innovations actually emerge as we push products through the development cycle. We may design something with specific ideas in mind, but no product is ever really finished; there's always something you want to change. For us its ongoing. We tweak products as they're being developed to respond to challenges we didn't foresee or maybe just implement a really cool idea that we didn't see until the development cycle began. Sometimes we just try some wacky engineering concept and see if it works! Innovation for us is really about taking those chances that may or may not work out. Then, we push to commercialize the winners.

3. What is the biggest challenge you face when innovating?

Picking our battles is the hard part. We're all passionate and we'd love to pursue each and every idea, but you have to be able to implement those ideas in a timely fashion and it's sometimes hard to be disciplined around those timelines.

I don't feel as though I'm getting stagnant with my idea generation, but that's always a risk when it comes to innovation. However, we have really good connections with the other R&D groups within BRG Sports, and we have round table discussions to explore new ideas, challenges, or really anything we think other departments need to be aware of to keep the ideas flowing.

4. Looking to the future, how is BRG Sports going to be a leader in innovation?

Our custom-fit process that is now available in our top Street and Dirt helmets, the Star and Moto-9, is going to drastically change the marketplace. We've opened custom fit to the general public. Heads are like fingerprints; each one is totally unique. Right now helmets are made smooth and symmetrical, but that's not the way human heads are. They are bumpy and asymmetrical. We can scan an athlete's head and make a totally custom-fit helmet for them. Adding more energy management foam between the athlete's head improves helmet stability, comfort and we can even control the position on the helmet on the athlete's head based on their type of riding for street helmets, or style of goggles for dirt helmets.

Other than that, we're just going to stay true to our culture and strive to bring meaningful performance advantages to our sports.
References: brgsports