Connecting with the Customer
Michelle Ryan, VP Global Digital and Social Strategy, Juicy Couture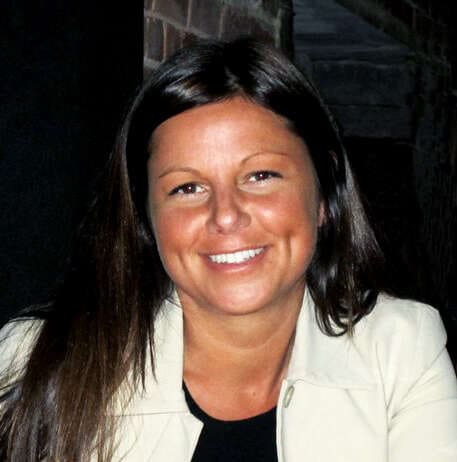 Ever since its creation in 1997, Juicy Couture has remained an iconic brand that has transcended the decades. Whether it is the brand's famous tracksuits, intoxicating scents or stunning day wear, Juicy Couture has it all. Michelle Ryan, the VP of Global Digital and Social Strategy, touches on many different aspects of the brands communication with their customers, and manages both the commercial, and digital fronts. It's no wonder that with her passion, and her drive to deliver Juicy Couture's customers the best experience possible, that this brand has managed to maintain it's icon status.
4 Questions with Michelle Ryan
1. Do you have any specific rituals for resetting your team to be creative?
The weekly brainstorming sessions that we have really help to get the creative juices flowing. We ask everyone to bring in one tech, and one non-tech related idea to the table so we can see what's new and what's exciting. Sometimes, we also take an afternoon off and go to an art gallery or expose ourselves to a different setting to spark creativity. My team is constantly networking, and we always get inspiration outside of office hours.
2. How do you ensure you're getting trends/insights that your competitors aren't?
We like to look outside of the fashion industry and see what other great brands are doing. We also interact with our own social media sites. Our customers are quite vocal, and they let us know if something isn't working. We also like to meet bloggers and see what they are doing on their own sites.
3. What makes an innovative culture? How do you create a culture of innovation?
Personally, creating an innovative culture means being open to new ideas. You can't close, or shut people out. Even if someone has an over-the-top idea, with some tweaks, it may be the innovation you are looking for. Working here is not a 9-5 job; inspiration and innovation can come from anywhere. Also, your team needs to be passionate, and they need to be happy to work for the brand. We also give out little incentives. As an example, if you had the most creative idea, you may receive a free pilates class. A little pat on the back goes a long way.
4. Looking to the future, how will Juicy Couture continue to be a leader in innovation?
I think we will continue to be innovative by listening to our fans and taking into account what they say. We will use social media in order to connect with them. As long as we're innovative in our customer's eyes, and they continue to be happy, then that's the most important thing.