Prioritizing Innovation
Michael Steve, Manager, Innovation and Insights at Ainsworth Pet Nutrition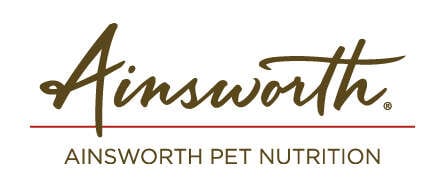 As Senior Manager of Innovation and Insights at Ainsworth Pet Nutrition, Michael Steve is tasked with keeping the company ahead of the curve when it comes to trends in pet care and nutrition (within pet food and beyond.) Being in the pet industry, Michael has a great appreciation and understanding of the importance of looking outside of your own industry for inspiration.
1. How do you motivate your team to generate good ideas?
It's really about involving them in all steps of the innovation process. There are a number of teams that i work with, and getting them to contribute in a valuable way is about involving them early on in the brainstorming phase. If you get them involved early enough, they have a sense of ownership, which helps execute the idea.
2. What makes an innovative culture? How do you create a culture of innovation?
It's really about idea sharing. If people from different cross-functional organizations have a sense of ownership and feel that their ideas are valuable and cherished, it comes through. If people don't have a sense of ownership, it can shut it down. If you're not fostering ideas, you're not an innovative company. It's about understanding the category and consumer, and knowing enough to keep the brand relevant to consumers.
3. Is there a seemingly unrelated industry that you and your team are most inspired by?
Natural foods market is one we look to in order to see what ingredients are trending and how they may translate to pet, or if there's a similar ingredient or benefit we should be looking at. That to us is important because it's all about delivering nutrition from quality ingredients. From a packaging standpoint, we're always looking at a variety of categories beyond our own for inspiration.
4. Where do you think the future of your industry is heading?
In the past, pet food was either tasty or healthy and clinical. The future is all about getting great taste and nutrition through the quality of ingredients.