Facilitating the Best in Client Care
Magdalena Rutkowska, President of Medical Travel Europe
Related Trend Reports
Art & Design
,
Branding
,
Design
,
Gadgets
,
Health
,
Hip Hotels
,
Inventions
,
Lifestyle
,
Marketing
,
Retail
,
Robots
,
Social Good
,
Social Media
,
Tech
,
Travel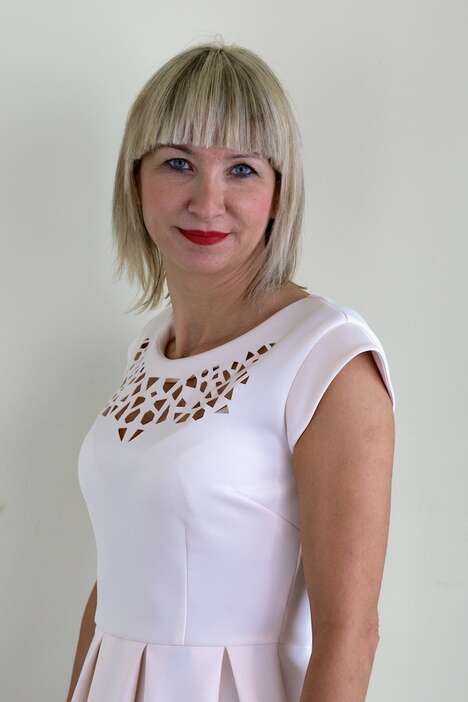 Describing her fascinating story with Medical Travel Europe, Magdalena Rutkowska, the company President tells me how "just three years ago, I was practically alone in this business, traveling abroad from Poland, and in this past year alone we started cooperation with 10 major clinics featuring the highest quality facilities and standards of care."
A facilitator company that coordinates care in Poland's best private clinics for patients from all over the world, Medical Travel Europe already is part of the Consortium and cooperate with 40 facilities from Poland and promoting their procedures in 7 selected markets in different countries around the world. This kind of dexterity and growth requires a deep understanding of different demographics and localities, finding beneficial partnerships and working with the best doctors and agents in each market. With her medical background and keen marketing focus, Magdalena knows exactly how to get each client the quality care that they want and need. She is also a social ingénue, traveling the world to form connections with the crème de la crème of the medical travel industry, making a name for herself and her company.
Three questions with Magdalena Rutkowska:

1. How does Medical Travel Europe identify trends in the industry?
We come up with our ideas based on different areas of knowledge, including experience with foreign patients and investment agencies, and we assemble all different teams for different projects to get a broad range of expertise. We've started to run across the globe to really investigate the market and meet people within the industry. You could say that the true heavy hitters in medical tourism can be counted on two hands because it's not a very huge market yet. However, there is a lot of money involved in the industry so expertise of the market is crucial to success and I have been lucky enough to be able to travel world-wide to meet with experts on a face-to-face level, forming personal connections and gaining access to important materials. We are also fortunate to be co-financed with the Polish Ministry of Economy as well as a consultancy company fluent in finances. With my background in the medical field, I am able to apply my knowledge of what customers want and need from their medical tourism trips with my current position with sales and marketing.
2. What are some of the challenges you face?
It takes time to create awareness and see the success of a project which means it can be challenging to convince the Ministry of Economy that it's worth the investment. When a clinic is alone, it can be very difficult to promote and attract customers, but once you have a few together, it is much easier. The market is constantly growing, yet we are not really monitoring it, and the lack of data can also become an obstacle because, without an effective way to track consumer analytics, we don't have the data to show people changes in growth rate. However, we are working on creating a system, along with a few consultancies, to collect that information because we're slowly becoming more successful every day. Another important factor for us is staying on top of the newest procedures and what is becoming popular in the industry.
3. How will Medical Travel Europe continue to stay ahead of the competition?
For us, staying ahead of the competition was about gaining the support of the Polish government which helps to subsidize our projects. Although competitions is growing, I also have many connections abroad through my networking which competitors don't have.
We will also continue building up our competency and knowledge of the market. I don't believe in keeping knowledge to myself, it should be shared because, with more people involved, you can do so much more. I am a speaker and lecturer to MBA healthcare students in Poland and we also host training sessions. We've managed to tap into a huge niche in the Polish market and no one has knowledge like we do. There's no way to know where we'll be in the future because there are so many directions we could go in. I'm always open for new projects and advancements and you never know what could happen in the long-term. Just three years ago, I was completely alone in this field, now it's a booming industry.