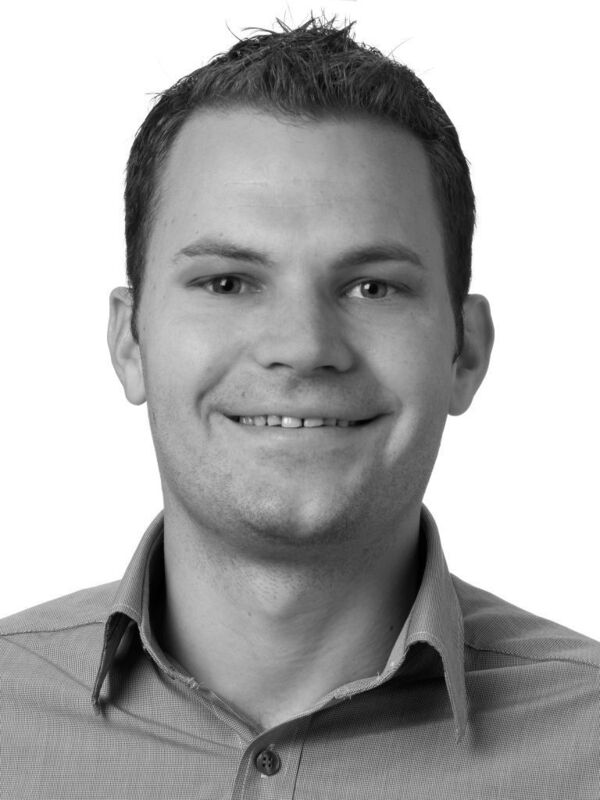 As the UK's leading multi-channel department store that's also hailed as the country's most-loved department store, John Lewis is quite different from your average organization. Well-known for its innovative marketing campaigns, internal business start-up accelerators and a commitment to itsemployees (Every staff member is a Partner in the business and shares in the profits with an annual bonus every year), John Lewis is dedicated to doing things differently.

Matthew Hully is John Lewis' Head of Brand Innovation and acts as a central point for fostering a culture of creativity throughout the company. Operating as a team of two for the entire first year of his position, Matt now oversees a small team of innovation and proposition managers as John Lewis' commitment to innovation continues to expand.

5 Questions with Matt...

1. What makes an innovative culture? How do you create a culture of innovation at John Lewis?

Attitudes and behaviors are a really big part of the equation, so we try and change attitudes to be more open and creative. The atmosphere you create in the physical office space is so important when trying to create those attitudes and while we still have work to do, it's something we're very aware of.

We recognized a few years ago the value in building a relationship with the start-up community. Now we run a business accelerator called JLAB where we invest capital in certain start-up companies and even stock products in our stores that get pitched to us; that gets us access to a lot of new and innovative ideas. And the last piece is really just having some form of governance and structure in place (budgets, resources, timelines, etc.) to allow for innovation.

2. Do you have any specific rituals to encourage the generation of new ideas?

I oversee a training program for Partners that's essentially a beginner's guide to innovation, creative thinking, idea generation, etc. At John Lewis we believe everyone can be innovative and think differently, so we're trying to get as many people as possible through our initial one-day training course. It teaches the fundamentals – how to explore problems, think creatively, pick out the best ideas and execute them, etc. – in an energetic, fun way. After that, certain people are hand-picked to go through our three-day intensive innovation training where we run through things in much more detail, facilitate with interactive workshops and essentially make those individuals our innovation ambassadors. We call these our Innovation 'Black Belts!'

3. What is the biggest challenge you face when innovating?

When you do the same thing as last time, it's minimal effort and low risk. However, change and innovation is about doing something different and that's the hard part! You have to be able to rethink, reframe and explore something again from a new angle, which will take more time and effort. Making sure everyone at John Lewis is thinking with that mentality is really tough to accomplish.

4. How do you identify trends and develop new ideas?

One thing we've done is build up an internal innovation site that we call our Innovation Wardrobe, which acts as a sort of one-stop-shop for employees to spark innovative ideas. It has web links, a blog, stories, team info and even information on available retail safaris (physical outings) that people can take to spark creativity. It's also where we provide information on the big customer trends that we think are most appropriate for John Lewis.

5. Looking to the future, how is John Lewis going to be a leader in innovation?

Being a leader is going to be about how we make the best use of all our assets brought together through a comprehensive, Omnichannel approach. That's going to involve some different ways of thinking, taking some chances and backing the role of our shops, our website and mobile apps and their ability to influence the customers' experience. Creating that amazing in-store experience is going to continue to get more and more important.
References: ca.johnlewis