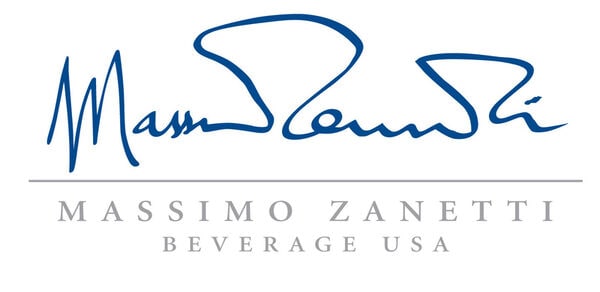 Massimo Zanetti Beverage USA is a coffee company that roasts, trades, processes and distributes coffee all around the globe. Massimo Zanetti hosts many different brands under its name giving its beloved customers a variety that a lot of other coffee companies fail to offer. With their full commitment to coffee, Massimo Zanetti USA has proven to brew top notch coffee for over 40 years.

Dennis Crawford, the Senior Marketing Manager, works with some of the brands that Massimo Zanetti has to offer. Dennis also leads a product development team that help progress the innovation for some of facets, including packaging and ingredients.

1. What makes an innovative culture? How do you create a culture of innovation?

There are two types of innovation, innovation within and innovation outside. Within is concerned with ongoing and existing projects and the changes that can accompany this. Outside is totally different, you almost have to build another plant and start a new team within this new culture. We look at it as if you are separating it from your core business. A lot of companies don't do this because the work culture won't allow it. To be truly innovative in the industry, you have to make that leap into the new culture. A lot of companies buy out other companies for the innovation that they have created, and make it their own. To do this though, the company has to make a ton of money in order to buy someone else idea.

2. Do you have specific rituals for re-setting your team to be creative? How does your team generate new ideas?

One thing we go by here at Massimo Zanetti is that no idea is a bad idea. What I think is bad, feels bad because it is different, not because the idea itself is truly not a good one. Culturally you have to try and generate new ideas rather than tweaking an existing product.

3. What is the biggest challenge you face when innovating?

The biggest challenge we face it trying to prove the return of an investment you face when innovating. How do you know it will sell? We try to run it through model that will quantify the consumers and this, will convince us that the investment will actually be successful. We have to make our working culture accept the new idea. With so much capital on the line, what idea do you jump on, what do you go ahead with?

4. Looking to the future, how is Massimo Zanetti Beverage going to be a leader in innovation?

What drives me is my paranoid personality. The paranoia says that you can have a success this year, but that doesn't mean you will always lead. You can pat yourself on the back, but then another company or a guy in his garage comes in and introduces product x and you think, "Why didn't we think of that?". Every time you are leading, say for instance a football team… even when they win the super bowl, the team will continue to make tweaks to ensure further success. You may win that one year, but then the next day, another company comes in and takes over with this new innovation. This is the motivations that drives us to work harder. You can win a championship, but that's just one win, you need continue to work hard to be a winner forever.