Investing in Innovation to Enhance Product Performance
Mark Messner, CEO, Chicco USA / Artsana
Related Trend Reports
Babies
,
Cosmetics
,
Fashion
,
Food
,
Gadgets
,
Health
,
Inventions
,
Life Stages
,
Social Business
,
Tech
,
Toys
,
Youth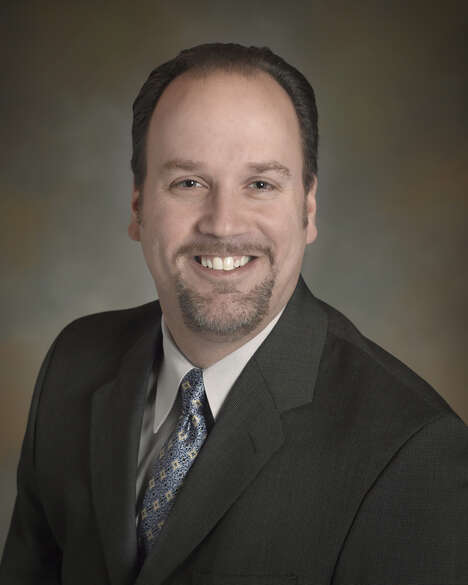 Mark Messner is the Chief Executive Officer at Chicco USA / Artsana. The company was founded in Italy in 1946 and Mark joined the team 11 years ago running marketing and product development. He has had a great run in the business and he has been able to see the company expand exponentially over the years. He became leader of the US subsidiary in September 2009 and helps keep his team at the forefront of innovation, creativity and productivity.
Three Questions with Mark
1. How does your team generate new ideas?
Our team is made up of really passionate people who strive to do things better. The folks that work for me are very critical of ideas, the products in the marketplace, and we all have a desire to make the consumer happy. This generates many passionate discussions amongst team members that ultimately make everyone vested in project vision and direction.
Take car seats for example: the installation of them can be one of the most threatening tasks on the to do list and parents can become easily overwhelmed. You've got to make that experience as easy as possible for mom and dad. When it comes down to installation of car seats we have one of the easiest installations on the market. Plus, our convertible car seat adjusts to the baby's growth so when families buy our products they're making a great investment for the safety of their kids. We use an innovative technology (the SuperCinch™), which is a force multiplier that connects to the vehicle
L
ATCH (
L
ower
A
nchors and
T
ethers for
C
hildren) to get the car seat installed rock solid. This helps to optimize performance of the car seat.
2. How do you identify trends? What resources does your team use to spot trends and consumer insights?
We buy a lot of competitive products and we actually do qualitative and quantitative research on those products to see what the features are that make the consumers chose a winning product. We mix our products into those studies to make sure we're going to win. This ambitious attitude gives us confidence. We do extensive research and fashion is a huge component.
We like to play off our Italian heritage. We go to shows in Europe to explore how fashion can translate into baby gear. What's worked for us is to cluster our products into fashion collections to make buying easier. Consumers like things that match, or come in a collection. Our customer research has shown us how big a role fashion plays in all other areas of the industry.
A baby carrier, for instance, is an extension of your personality. It needs to be a fashion forward item that looks cool and hip. We also appeal to male marketing, as dads are becoming more of a part in baby caretaking. We want to encourage them.
3. Looking to the future, how is Chicco USA/ Artsana going to be a leader in innovation?
Innovation is expensive... we invest heavily in it as well as product development. Within the next year we plan to add more people to our staff to help peak innovation – it's the lifeblood of our company. We believe that the product is king and we're poised for great growth in the future. There are lots of categories for us to get into. We're gear oriented but we participate in other areas too! We've recently launched feeding and soothing (bottles, pacifiers and accessories) and we've had a really positive reaction to our new clothing line.
At the end of the day it comes down to the need to be good storytellers. Our marketing team does a great job with the materials they've put out and the story they're telling for us.