Fostering Science-Based Innovation
Luigi Gratton, VP of Product Marketing at Herbalife
Related Trend Reports
Activism
,
Branding
,
Drinking
,
Food
,
Gadgets
,
Games
,
Health
,
Lifestyle
,
Luxury
,
Marketing
,
Mobile
,
Social Good
,
Tech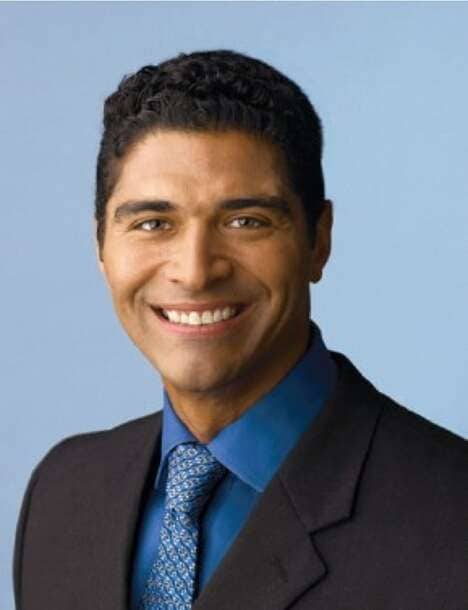 Luigi Gratton is entering his 9th year at Herbalife. His background and interests include family medicine, weight management, diabetes studies and sport. Following an opportunity at Herbalife, Luigi worked in product training and the nutrition advisory board; his current role is as VP of Product Marketing, working on a global scale with six different regions around the world.
Three questions with Robert Friedman:
1. How does your team generate new ideas?
This is a really important question. Ideas come from a variety of places; one of these main places is from the consumers that use our products. We're a direct selling company and we sell those products to a base of distributors. Each of those distributors have hundreds of customers who give us a tremendous number of ideas. Besides our distributors and customers, we also receive a lot of ideas from our vendors who supply us the raw materials. Our vendors give us great ideas because a lot of innovation comes from the manufacturing side first. Lastly, our own insight and innovation; we have marketing folks who are always looking around for new ideas. Additionally, we consult with internal resources and learn from them.
2. Have you identified any gaps in your innovation process?
The natural gap is the needs and concerns of our distributors and customers. It's not so much the company machinery or the way we are structured internally, but it's really the natural growth phase of our distributor. This will be our 34th year in the business. A lot of people have thought of Herbalife as something for older generations, but we're skewing younger for a number of reasons. We have a dynamic base of distributors and customers. We never really played in the areas of beauty, sports, or aging, and now we have a huge demand for products in these areas. With that said, the gaps come with the dynamic growth phase; we have to be prepared for the natural surprises that come out of the marketplace.
3. Looking to the future, how is Herbalife going to be a leader in innovation?

As we're growing, we're dedicated to be science-based. Back in the 1980s, if people were less concerned for the science of health products, the government didn't care either. Now it's all about having health claims backed by science and having these things in line with the FTC guidelines. We are conservative with our health claims, and science is one of the most important things to continue to grow upon.