Why Location-Based Marketing is a Hot Topic for Brands Today
Related Trend Reports
Business
,
Computers
,
Credit Crunch
,
Gadgets
,
Interactive
,
Lifestyle
,
Marketing
,
Mobile
,
New Ventures
,
Publicity Stunts
,
Retail
,
Social Media
,
Travel
,
World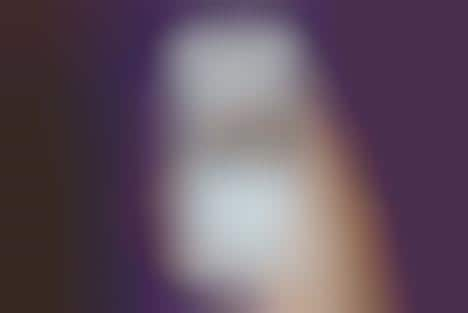 Brands are paying a lot of attention to location-based marketing these days. An increasing number of advertisers are spending big sums -- sums that are expected to reach $6 billion by 2015, according to Borrell Associates -- on location-based campaigns, and there's plenty of reason.
Mobile phones are ubiquitous. According to the March 2010 American Mobile Consumer Report, around 87 percent of Americans have mobile phones. And while location-based marketing is still a relatively new concept that many consumers have yet to understand and embrace, there's evidence that it could really take off in the next several years.
A 2009 report from the Yankee Group predicted that by 2013, 70 million mobile coupons worth $2.4 billion will be redeemed. That's a lot of coupons. What's more, a 2010 JiWire Mobile Audience Insights Report revealed that 53 percent of mobile users stated that location-based sales, promotions and coupons would most attract them to a nearby retail store. Further, the report uncovered that 26 percent of all users research a product on their phones, then subsequently buy it via location-based shopping services.
So, while consumers learn more about using location-based apps and become more accepting of location-based marketing messages, brands would do well to consider adding a location-based campaign to their strategies. Teaming up with Foursquare is an excellent way to start; Trend Hunter has seen many brands use the social check-in app to spark demand for their products and services. For instance, Starwood Hotels partnered with Foursquare last year to offer customers rewards, like a free "resort night," based on check-in points. Other brands that have partnered with Foursquare on similar rewards-based programs include Safeway, Pepsi, the Gap, Jimmy Choo and more. Even Mayor Bob Buckhorn of Tampa Bay, Florida, used Foursquare to promote the city's best attractions.
Whether you're a brand that is already immersed in the location-based marketing game or new to the scene, understanding the changes in mobile marketing and location-based strategy is a necessity, especially as more people use their mobiles to shop and search for products and services. Find out more about these developments in Trend Hunter's
Marketing Trend Report
and
Social Media Trend Report
!