Understanding the Core Consumer
Kimberly Culmone, VP of Design at Mattel
Related Trend Reports
Art & Design
,
Babies
,
Bizarre
,
Celeb Products
,
Celebs
,
Charity
,
DIY
,
Fashion
,
Food
,
Health
,
Leaders
,
Lifestyle
,
Luxury
,
Media
,
Pop Culture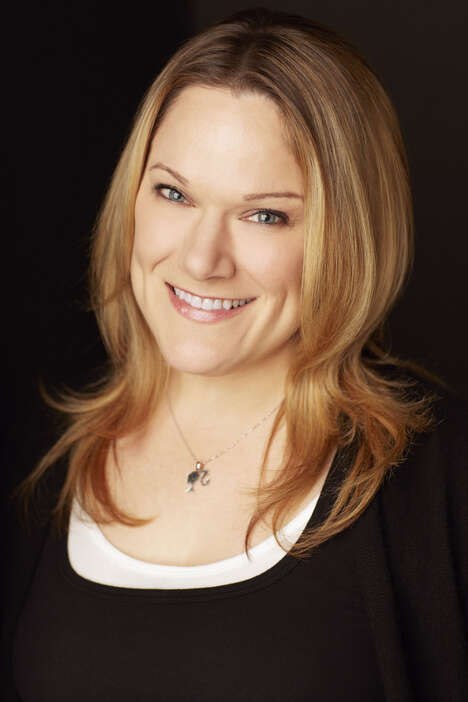 As head of creative strategy and product design for Barbie, Kimberly Culmone knows what it takes to keep the 54-year old iconic brand on the forefront of the ever-changing, fast-paced toy industry. With a background rooted in interior design, Culmone passion for design keeps the Barbie brand as fresh and innovative as ever. She spoke with us recently to share insight on the importance of listening to her core consumer base and rewarding risk-taking when unlocking great ideas.
3 Questions with Kimberly Culmone
1. How do you motivate your team to come up with great ideas? How do they generate new ideas?
The team really motivates each other with their unique lives and genuine curiosity they bring into the work place from how they perceive the world. The motivation then builds itself into the culture, and instead of forcing it, it's something that occurs naturally.
Also, it's about making sure there's room for risk taking. Fear kills motivation in a creative discipline. So we don't want to discipline anyone for taking risks and we certainly want to reward those great ideas. I remind my team that they're working for a brand that is an icon to the world, that it's part of pop culture and that we only have it for a limited period of time.
2. What's the creative process like for Barbie? Do you have specific rituals for re-setting your team to be creative?
We always hope for those reset moments, but what's fascinating about the toy industry is that the lines reset twice a year. We're never out of a previous cycle. You wish to wash away the old but the toy industry is an evolutionary process for us creatively, and not in a precious way, but in the sense that the past is important as the present to get to the future.
For the specific rituals, I mean, we do have really big brainstorms sessions for strategies and to see where we're going and where we need to be next. They're not about being in a silo and looking at ourselves, but more about benchmarking ourselves against brands both inside and outside of our industry.
3. What is the biggest challenge you face when innovating?
I think our biggest problem specific to Barbie is that we're a 54-year old brand in a fickle, trendy industry. We're not the new kid on the block. Consumers are always looking for the next big thing, and if we're not listening to our core customer base and communicating with what what they're seeing, we aren't doing our jobs.
No one is more brutally honest than a six year old girl. She tells you exactly what she thinks, what she likes, what's wrong. One thing that is consistent throughout the world in our research is the brutal honesty of a six year old.