Freshly Blended Innovations
Katherine LeBlanc, Manager Marketing & Communications, Smoothie King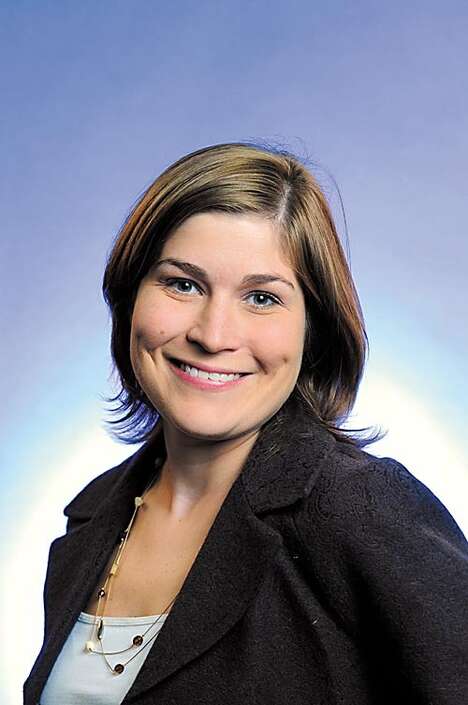 Smoothie King opened its first store in 1973 and has absolutely taken off since then. Now, with more than 720 stores around the world, Smoothie King is showing no signs of slowing down.
4 questions with Katherine

1. How do you identify trends? What resources does your team use to spot trends and consumer insights?

Smoothie King identifies trends in a few ways. Our team stays up to date on the latest in their industry by attending conferences and interacting with their peers. We invest in new product research through industry leaders, as well as conduct our own research through guest surveys and focus groups. We also observe. This is where our hottest trends usually come from – observing our guests interacting with our product in our stores and soliciting feedback from franchisees, who are our first line of innovation.

2. What is the biggest challenge you face when innovating?

Our biggest challenge in innovation is developing consistent and scalable offerings. The majority of Smoothie King Owners are franchisees who are invested in growing their small business, and we're invested right there with them. We can't develop a product or make technological advancements unless we can roll them out to a system of more than 640 stores throughout the United States. Every smoothie has to blend consistently, each piece of equipment must be tested in order to determine if all stores are able to utilize and the trends we hunt and develop to, must be trends nationwide.

3. How do you find inspiration or ideas from adjacent industries? Or do you focus only on your category?

Our team is on the forefront of food, nutrition, diet and exercise trends. Because the product innovation team has varied interests and passions, we're able to brainstorm in a team environment with multiple disciplines contributing to the conversation. In a brand whose mission is to inspire a healthy and active lifestyle, we are always balancing the nutritional needs of our guests with the flavor standards our guests have come to expect from us.

For example, when we launched our Vegan line, we not only responded to a general food trend, but also a trend in exercise nutrition, where more and more health-conscience, active adults are incorporating plant-based protein into their routines.

4. In what ways are you actively investing to enhance innovation, or are you satisfied?

We are actively investing in technological innovations. The guest experience inside and outside of our store is evolving, not just for Smoothie King, but throughout our guests daily interaction with every brand. We have to work on ways to be an integral piece of each guests' daily habits in order to reach our vision as a company. This could be through their in-store experience or in new ways we haven't discovered yet, outside of the store. We're currently piloting Revel Systems, an iPad POS provider, in our company stores. Revel Systems provides new opportunities for us to respond to our guests needs in innovative ways.