Staying Ahead of the Curve
John Dillon, VP of Marketing, Denny's
Related Trend Reports
Bizarre
,
Branding
,
Food
,
Health
,
Humor
,
Life
,
Life Stages
,
Lifestyle
,
Marketing
,
Pop Culture
,
Unique
,
Youth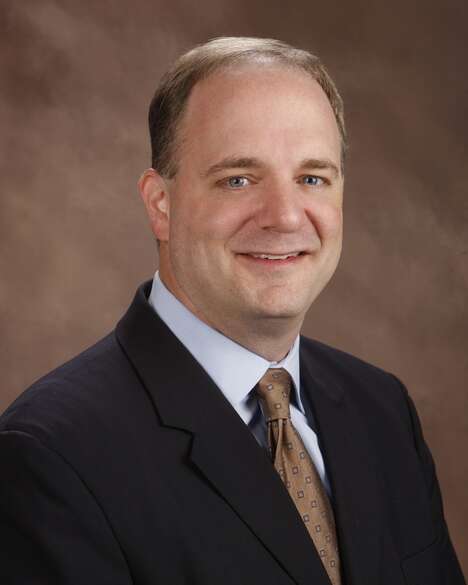 When you are looking for great food, whether it is for breakfast, lunch or dinner, Denny's is the place to go. With a wide array of menu items, everyone will be satisfied no matter what time of day. John Dillon, the Vice President of Marketing, has a distinct enthusiasm when it comes to his job. He is responsible for making sure all marketing, advertising and product development is in line with the brand's DNA. Denny's has been around for 60 years, and through its immense innovation efforts, this company is constantly ahead of the curve.
4 Questions with John Dillon
1. How does your team generate new ideas?
We use a combination of things. My personal background is heavy in consumer insights, so it's important to me to always both look at the market, and to listen to our guests. We do a lot of both primary, and secondary research. We want to constantly be on the forefront of what's happening, and that means we need to have our ears to the ground at all times. We have been able to identify not only what is going to happen in our industry, but also what is happening in other industries. This allows us to be on the forefront of innovation in our industry.
2. What is the biggest challenge you face when innovating?
I'd say in our industry, the biggest challenge is institutionalizing an idea. We have 1,700 restaurants, and we need to be able to execute each idea well across our system. We don't have ultimate control because implementation depends on our operators in the restaurants. We want them to love the idea as well, believe in it, and know that they will be able to execute the idea. Nothing at Denny's is done in a an isolated lab. We have a lot of passionate employees that are willing to take chances with us. We need to have everyone on the same page in order to make our efforts truly successful.
3. Has there ever been another industry that has influenced an innovation at Denny's?
Absolutely. In our case, our build-your-own platform is a good example. We looked at all the customization that is offered to people in different industries. Customers are able to pick what their car, shoes, or outfits will look like, and everyone was responding to this really well. We also realized that no one in our segment was truly letting their customers customize their experience; this is why we decided to implement it in our restaurants. Now at Denny's, you can build your own pancakes, burgers, skillets and Gram Slams. People like the ability to control what they are eating. Our guests have told us they love this benefit of truly being able to choose their meal and build it how they want it.
4. What makes an innovative culture? How do you create a culture of innovation?
I think what has helped us to create our culture of innovation is the fact that we always start with the consumer. We can't be satisfied with the now, or the expected. Our industry is so competitive, and you need to constantly challenge your team to find out what's new, and what's next. You need to make innovation a priority, and you need to reward people for the great ideas that they come up with. As another example, we were the first chain restaurant to fully embrace the emerging bacon trend. We talked to our customers and saw that they wanted more bacon, but not in the traditional way; so that's exactly what we gave them. We made bacon the star of an entirely new menu for our Baconalia promotion. To stay innovative, you need to hear both what people are saying, but also interpret what they truly want, but may not be fully articulating yet. You need to be able to anticipate their needs.