Giving Your Team Permission to Fail
Jim Taylor, SVP of Product Development at Arby's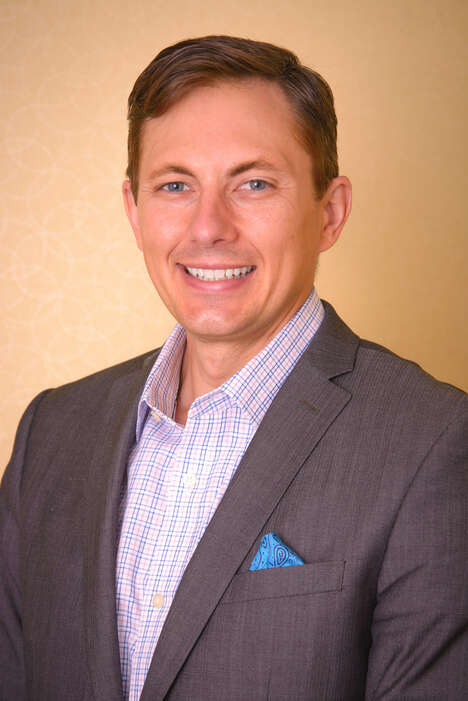 Proving that consistency and innovation can co-exist, Arby's is a fast food chain that prides itself on serving quality meat. Focusing on mouthwatering sandwiches -- from classic roast beefs to the 'Meat Mountain' off of its secret menu -- Arby's offers hearty meals topped off by its iconic curly fries. Jim Taylor, SVP of Product Development at Arby's, is a driving force behind the chain's careful mix of inventiveness and classic edibles.
4 Questions with Jim Taylor
1. How does your team generate new ideas?
We found that great ideas can come from anywhere, but they always start with the question of what the guest wants. At Arby's, we maintain a culture of open innovation that encourages and rewards creative answers to this question. We have 71,000 team members at Arby's and each plays a wonderful purpose. It's wonderful to wake up every day and think of what new, exciting thing they can bring to their guests; figuring out what we can give our guests a taste of at Arby's to have them hooked for life.
2. How do you create a culture of innovation?
You have to give every team member access to participation in the ideation process. One program we have at Arby's is run by our Executive Chef, Neville Craw. We get ideas for food from all over the field -- from cashiers to innovation leaders -- and Neville makes them so we can test them out. Any one of those could be the next big idea. All are analyzed, and some even make it onto the menu.
Additionally, you have to give people permission to fail. Any time an Abry's team member is looking at a problem, we encourage them to stretch their minds and come at it from every angle, while keeping contact with the guest's needs the whole way. Sometimes ideas don't make it, and sometimes they do. Each team member comes in swinging for the fences, which is the sign of a great innovation program.
3. Looking to the future, how will you continue to be a leader in innovation?
From a product development standpoint, a key to Arby's success has been looking at what Americans love to eat, and putting a twist on it to make it more crave-able. A great example is our curly fries. Regular french fries are an American favorite already, but we put a new shape and feel to them. They've been an iconic hit for decades now.
4. Where do you think the future of your industry is heading?
What I love about this industry is that people will always go out to eat. The amount of disposable income Americans spend to eat out is consistent throughout recession. With this in mind, the future is going to be great for those who strengthen their position and offer superior value, and that's exactly what we're doing at Arby's. The next 50 years for Arby's will be really bright.