Continuously Looking for Inspiration
James Borman, VP of Creative in Marketing, Express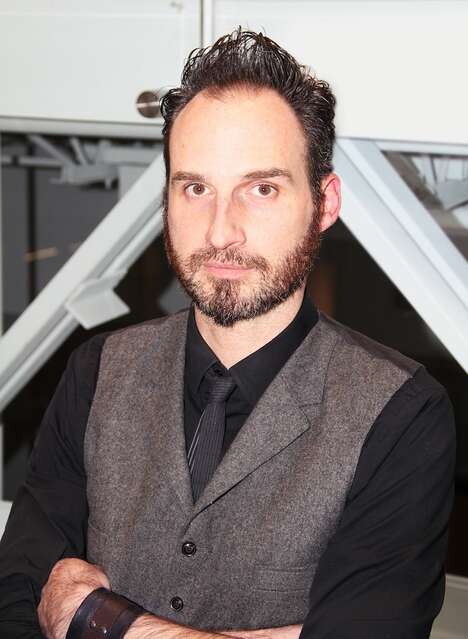 Express is the go-to retailer where you can put outfits together for any occasion. Whether you are going out on the town, or having a casual date, you will be able to find what you're looking for. Express has also managed to be trendy, all the while staying true to brand DNA, and never compromising on its pieces. James Borman, the VP of Creative in Marketing, is responsible for ensuring that everything that has the Express logo on it shares a consistent point of view. Considering how iconic this brand has become, it is no surprise that James and his team have been able to stay true to Express' vision.
3 Questions with James Borman
1. How does your team generate new ideas?
We generate ideas through some likely, and unlikely sources. We are always looking for inspiration. Our muse is our design studio in New York. They're the experts on projects and picking the trend that we want to go after. They serve up what the potential line is, and we see the presentation early on. What makes us unique is that unlike a lot of fast fashion companies, we try to have a specific point of view. There may be 15-16 items presented to us, but we take it down to the 3 that we truly believe in. Another way we generate new ideas is through having side projects or hobbies. I believe that everyone on our 24-person team should have one. A lot of our team went to art or design school, and when they have outside interests, it bleeds into their work, and they ultimately become better creative individuals.
2. What is the biggest challenge you face when innovating?
It's always the question of whether or not the customer is going to react, and if so, how will they react. I have an industrial design background, and now I'm in marketing, but I can't escape coming from the customers' perspective. Also, you need to be in tune with our brand filter. There's an essence of who we are, and who we want the customer to be. Between those two filters, we need to figure out if the customer understands what we're saying, and if it is the Express version of the solution.
3. Has there ever been an instance where another industry influenced an innovation at Express?
Obviously, our product is our product, and we sell clothes, which is the core of what we are. From a marketing standpoint, we want to know what our customers are engaging with. There are certain things that become so important from other industries, that they can't be ignored. Music, movies and anything pop culture has an impact on our brand. When Apple released the iOS7, that was important for us to look at. When our customers are exposed to a language on that grand of scale, you need to take a look at what it is they're seeing, and how they're interacting with the product.