3 Tips to Improve Search Engine Ranking for Your Brand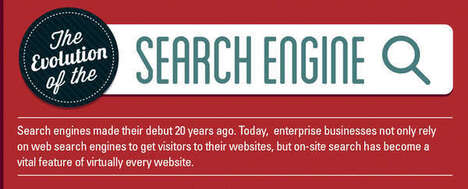 Having a web presence is a key factor in the modern business world, which is why taking the time to help improve search engine ranking can effectively put your brand above the competition. Search engine ranking pertains to the place held in the search hierarchy that dictates how, when and where your site will appear for a given search. Here are three tips to help improve search engine ranking for your site:
Refresh every page
– Having a website that's regularly updated is great, but only posting the content to one section while the others lay dormant can be counterproductive. As such, take the time to refresh page content site-wide on a set schedule that loops to ensure that there are no sections that go untouched.
Schedule content publishing
– Setting up a schedule to publish new content is a great way to not only remain agile as a consistent source, but can also help to keep your team on a deadline. A site that contributes fresh, interesting content on a consistent basis can become more respected by search engines and a team that has a schedule to stick to can work for efficiently.
Optimize the visual aspects
– If your brand's website contains a lot of visual information yet lacks optimization for said images, the content can become ignored by a search engine. Take the time to optimize the images with appropriate tags; if it's an infographic or chart, adding tags can help get the content into more relevant searches than ever before.
To stay informed on the latest innovations in the sector, check out Trend Hunter's
Technology Trend Report
.