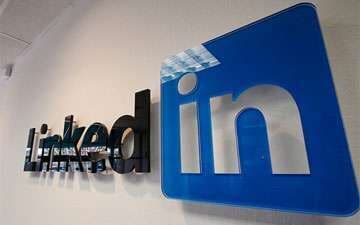 Finding passionate industry experts to add to an already sterling team can be difficult, which is why these hiring strategies will help ease the strain that the talent hunt can bring on. We've seen a cultural shift towards the online world with personal online branding taking precedence in the business world. As such, the job market has undergone a serious restructuring with a broad new landscape coming to fruition, where job seekers and employers alike can intermingle with each other. Trend Hunter has deemed this hiring 3.0.

Mentioned above, personal branding is essential for individuals who want to market themselves with tact in the online world. Business professionals can utilize this information to view an accurate snapshot of the individual's skills, lifestyle and potential flaws; this is examined in-depth in the Trend Hunter's PRO Trend Post-Privacy that dictates the immense power that the online world holds when it comes to highlighting need-to-know information on potential hires.

Communication now includes methods such as Twitter, Facebook and LinkedIn interactions that can help dictate the strength a person holds when it comes to effectively conveying thoughts and information. This can be done in a short amount of time and will eliminate the need for a plethora of potential candidates to even be considered.

Trend Hunter's Business Trend Reporthighlights key changes around the globe when it comes to business, marketing and beyond. Get on top of social media trends and more with its crowdsourced insights!
References: trendreports and trendreports