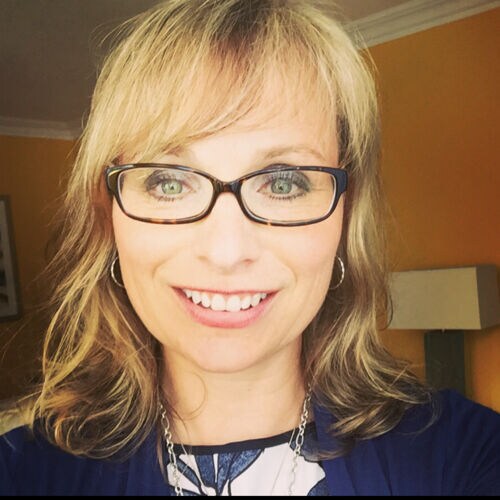 Since 1932, Price Chopper has been a true leader in adaptability and innovation. Originally operating under the name Central Market, the store rebranded themselves as Price Chopper in 1973 in response to declining economic conditions; keeping demand for their stores strong even throughout periods of financial hardship. It was one of the first supermarkets in the country to open for 24/7 service, one of the first to introduce a club card in 1982, and has continuously pushed the limits on what a grocery store should offer its customers by incorporating bakeries, pharmacies and even restaurant service into their stores.

Price Chopper is again in the process of rebranding and opening stores under the new name of Market 32 to respond to changing consumer preferences. This ability to lead the supermarket industry and respond quickly to broader economic, social, and political changes has been key to Price Chopper's success. Heidi Reale is the Director of Shopper and Digital Marketing at Price Chopper and is responsible for consolidating the company's digital assets as well as developing programs to create an amazing shopper experience.

Q&A with Heidi Reale:

What makes an innovative culture? How do you create a culture of innovation?
Teamwork is a huge part of the equation; collaboration with other team members and even other departments is a great way to spark new ideas and innovation. You also have to discourage words like "can't" or "no"; the best way to encourage innovation is to reward innovative thinking and remove the fear of failure. You must be willing to fail to truly have a culture of innovation.

Do you have specific rituals for re-setting your team to be creative? How does your team generate new ideas?
It's so easy to get caught up in your own world and not look further than your own four walls. Really I just try to encourage my team to look outside of our immediate environment for inspiration. Stepping out of the office, looking at what's happening in different industries, and basically just exposing yourself to different experiences is key to generating new ideas. I always encourage continuous education as well. Webinars, classes, round table discussions; these are a great way to learn different concepts from other experts as well as spark new ideas.

How do you identify trends? What resources does your team use to spot trends and consumer insights?
One thing we do is continuously engage in the different social media tools that millennials are using. This allows us to look closely at the adoption rates of different products or ideas among the millennial age group; then we wait and implement the trends that gain traction on social media platforms. Another way we engage directly with consumers is our digital panel where we speak with some of our best customers. They give us direct feedback so we can make sure our products and services are always working for them.

Technology is a field we really like to stay on top of; we track of all the new and emerging technologies so we can vet ideas and look for consumer trends.

What is the biggest challenge you face when innovating?
It's hard to integrate new innovations into existing systems. We can identify innovation, but it has to navigate legacy systems (legacy POS systems, computer programs and other technology), which often aren't as new and seamless as the modern technology we're implementing. So figuring out how to take modern emerging technologies and connect them to our existing legacy systems is really one of our greatest challenges.

Looking to the future, how is Price Chopper going to be a leader in innovation?
We will continue to utilize consumer insights to help drive our go-to-market strategy.
Consumers are the reason we're here so we must engage with them on an ongoing basis to address consumer needs and exceed consumer expectations.

References: linkedin and pricechopper