Innovation as a Journey
Sebastian Campion, Founder of Guerrilla Innovation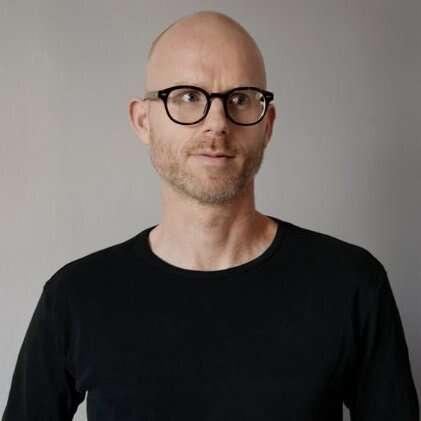 Sebastian Campion is an Interaction Designer from Denmark whose inventive approach to design places him in a separate lane than the rest. His work, such as T-shirts tracked by a Google Map displayed at the Museum of Contemporary Art in Roskilde, often blur the line between digital and tangible.
1. What is your overall mission at Guerrilla Innovation? What are you trying to achieve?
My motivation when I started 10 years ago was to create a blog format which didn't really exist at the time. Time has changed, but the purpose is still to look at conceptual ideas in all shapes and sizes - they can be designs, hacks, experiments, concepts, initiatives work-arounds, urban interventions or creative provocations. What interests me is when people try out new things - things that stimulate imagination and offer new perspectives on everyday life and the directions that we are heading.
2. How do you define innovation?
I like to think of innovation as a dynamic process rather than a specific end-result.
Like a road movie: It is about the journey and not about the destination itself.
3. What emerging innovations or trends do you predict will have a big impact on the future?
I like this quote by Rodrigo Martinez (@RodrigoATCG): "The only reason we are talking about wearables is because we don't have implantables".