Keeping Culinary Experiences Topical (INTERVIEW)
Gina Marie Lathrum, Brand Manager, DCS
Related Trend Reports
Art & Design
,
Credit Crunch
,
Design
,
Food
,
Gadgets
,
Home
,
Kitchen
,
Life
,
Lifestyle
,
Modern
,
Tech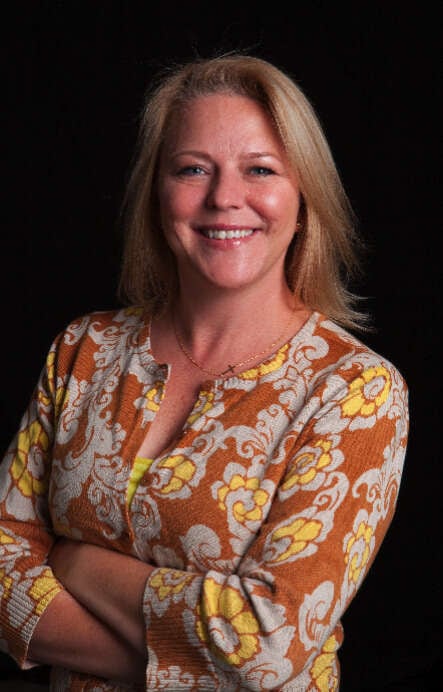 Gina Marie Lathrum, Brand Manager for DCS North America at Fisher & Paykel, is a passionate employee with an infectious enthusiasm for food, theater and the kitchen world. Lathrum has 15 years of experience with Fisher & Paykel and specializes in indoor and outdoor kitchen spaces for the DCS Brand. Fisher & Paykel is a well-recognized global leader in designing, manufacturing and marketing a wide range of innovative household appliances.

2 Questions with Gina
Do you have specific rituals for re-setting your team to be creative?
We have a lot of rituals we do. Every month we do culinary competitions. This allows our staff to constantly be inspired by cooking and our products. Each month we focus on one ingredient. This ties in with one of our company's core values. We are one company with one vision and this is why we choose one ingredient. This month's theme is apple. Participating in these competitions allows our team to keep food and the culinary experiences topical to us. It is important to be infused in what we do and understand why we do what we do.
How does your team generate new ideas?
The great thing is Fisher & Paykel is a global company and we like to think of ourselves as being a part of one global think tank. We share across the board and work together to stay ahead of the curve. We work very closely with social channels and our focus is on design, the culinary aspect of food and kitchens. The kitchen is the hub of a home and we encourage everyone to be curious about the culinary world. We want to draw on our diversity. Our office is an open floor plan and ideas flow freely. Our inspiration bleeds out within our physical office space. We even have 7 or 8 kitchen modules set up for our employees to interact, engage and draw inspiration from.