Prioritizing Safety
Gene Stefanyshyn, VP of Innovation & Racing Development, NASCAR
Related Trend Reports
Business
,
Computers
,
Cosmetics
,
Fashion
,
Gadgets
,
Jewelry
,
Life Stages
,
Luxury
,
Marketing
,
Multimedia
,
Pop Culture
,
Social Media
,
Tech
,
Ultra Luxury
,
Unique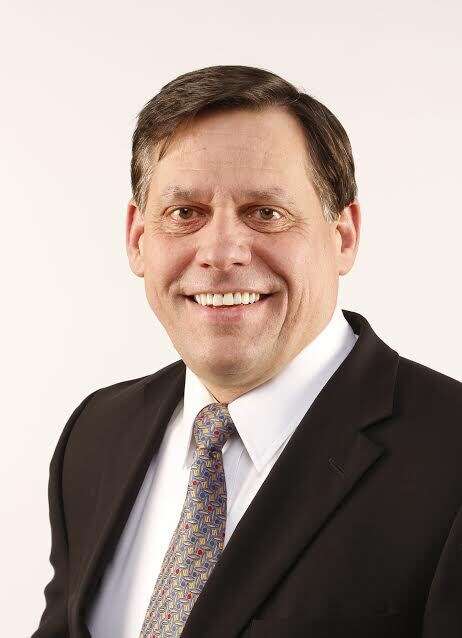 Gene Stefanyshyn is the Vice President of Innovation and Racing Development at NASCAR. There are four main areas Gene is involved in. The first is the product itself: the car, and working on the cars. The second is the support of the race, and the event. Gene explained that NASCAR is embarking on a journey to bring more technology to the sport and the events. The third is infrastructure. Gene looks at where the cars are racing, and does track drawings. The fourth is fan engagement and race knowledge. Gene explains that avid race fans are well versed in the sport, but there are also new fans out there that NASCAR hopes to reach. These are the four buckets that Gene focuses on at NASCAR.
Gene has been at NASCAR for nine months now, but has been in the automotive industry for 35 years. Gene has worked in six countries over his career and has had many functions in product development. He's also worked on fourteen different cars, including the Camaro.
4 Questions with Gene Stefanyshyn
1. How does your team generate new ideas?
Our model is highly based on collaboration, and the key people we work with are auto-manufacturers. We work with engine builders and collaborate together. We don't own all the resources, but coordinate the talent and the skill. We also find interesting things to work on, and get to where we need to go. We look at emission standards, mobility issues and fuel. We also make sure we are undertaking projects and staying consistent.
2. What makes an innovative culture? How do you create a culture of innovation?
An innovative culture is based on being very open minded, and you have to be willing to change. Most people are hesitant to change. You have to let ideas be discussed, and the key part is listening. You have to have the ability to listen and to try to understand new ideas. As companies evolve and become successful, they protect past success and build walls. You have to listen and be willing to change to create an open culture.
It's important to manage the business, and as a leader you need to challenge and change the business. When you see something that needs to be improved, you have to change it and move on. You also have to really learn, and look from other industries.
3. How do you identify trends? What resources does your team use to spot trends and consumer insights?
People are always contributing ideas, and discussing issues we have and ways to solve them. We also have a fan counsel and utilize their feedback by sending out questionnaires. Senior management also has a lot of input, and we have an industry action plan. We look at how to be more environmentally friendly, and do a lot of innovation in safety. It's been fourteen years since there has been a death on the track. We do a lot of accident crash reconstruction, and do full analyses. We have a safety journey that's really impressive. We're even working with people at NASA to improve safety even more.
4. Has there ever been an instance where another industry has influenced an innovation at your company?
We're influenced by the automotive industry, and we get a global perspective being global ourselves. By looking at other industries, we were also influenced by FLIR Systems. They used thermal imaging cameras to find the suspect from the Boston Marathon bombings. After incidents on the track, we found that these same cameras helped us to find oil spills and debris. The clean-up crew could work more quickly because of this technology. We're also currently working with another company on pit road automation.