Focusing on Fresh Ingredients
Eric Rosenzweig, CIO, Garden Fresh Restaurant Corp
Related Trend Reports
Art & Design
,
Branding
,
Business
,
Cosmetics
,
Drinking
,
Food
,
Health
,
Internet
,
Lifestyle
,
Marketing
,
Viral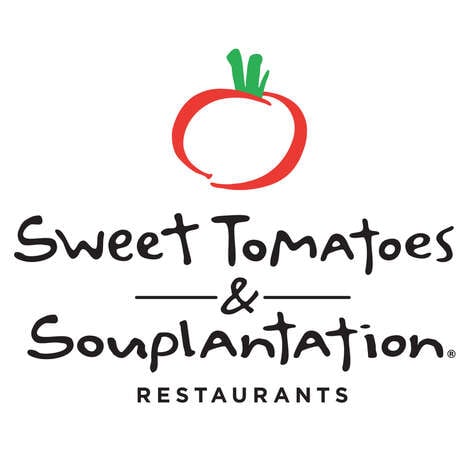 With health awareness on the rise, Garden Fresh Restaurant Corp brands, Souplantation and Sweet Tomatoes, are the perfect places to go out and enjoy a meal away from home. Customers can enjoy fresh, delicious all-you-care-to-eat food at a reasonable price. The best feature of eating at these restaurants is that you can eat as much, or as little as you want; it's up to you how healthy you want to be. Eric Rosenzweig, Chief Information Officer, has been with the company for three years, and his drive and desire to create the best restaurant experience possible is evident through the work he does. Garden Fresh Restaurant Corp focuses on the freshest ingredients and world-class customer service. You will not be disappointed with your choices because you can "design your own delicious."
4 Questions with Eric Rosenzweig
1. How does your team generate new ideas?
Our new ideas come from many sources, but mainly our guests. We have 128 locations and through those stores, our guest feedback and social media, we are able to glean a lot of insight into what our customers want. We are a soup, salad and bakery buffet, so you can customize your meal to be as healthy as you want. All of our recipes are made from scratch and prepared in our restaurants from the freshest ingredients. When it comes to new food innovations, we look to what's trending. As an example, once kale started to become a popular green, we knew we needed to have it in-store. New ideas, for us, is really about listening to the customer and exceeding their expectations. Our job is to find solutions to what it is they want, and to be able to execute these ideas to their satisfaction.
2. Do you have any specific rituals for resetting your team to be creative?
I don't know that we have any specific rituals, but we do spend a lot of time in our test kitchen. We try to find new ways to be on trend, or ahead of the trend. Internally, it's all about the support of what our guests are engaging in and asking for. We have weekly meetings where we have collaborative discussions on what is working, and what isn't. This always helps to reset creativity and to maintain our focus on what is most important.
3. What is the biggest challenge you face when innovating?
The biggest challenge when innovating comes down to a value proposition. We are not exclusively a research and development team. We can innovate all we want, but it has to be meaningful and drive the business. There's a balance that we need to achieve. As an example, mobile apps are really popular, and they're cool. However, since we are a buffet, people come to our locations and make their food. As of right now, it doesn't make sense for us to have an app. It is something we'd like to pursue, but it's important that it works for our business and is relevant for our guests.
4. What makes an innovative culture? How do you create a culture of innovation?
One of the most important aspects of an innovative culture is being open and not being afraid to challenge the status quo. You need to support people, and what they're doing. You can't shoot people down because their idea may not sound good at first. Any idea can turn into a great new tool to implement with some minor tweaks. We encourage people to spend some time developing ideas. It's a balance; you want your team to be creative, but they also need to know what you're trying to accomplish. End goals need to be discussed so that everyone is on the same page and the ideas support the brand vision. Sometimes, you may need to give some guidance, however, your team needs to know that it's okay to fail. As John Wooden said, "Failure is not fatal, but failure to change might be."