Beyond Resumes: How Organizations Are Using Gamification in Recruitment to Find Top Talent
Related Trend Reports
Art & Design
,
Business
,
Charity
,
Games
,
Interactive
,
Internet
,
Life
,
Lifestyle
,
Marketing
,
Pop Culture
,
Social Media
,
Tech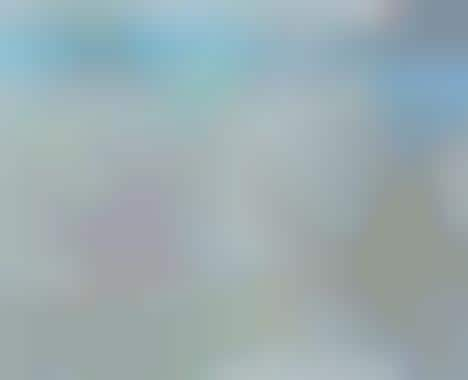 Many brands underestimate the importance of placing the right people in the right positions, but those who don't are using gamification in recruitment in an attempt to secure employees who are not only qualified and talented but also fit the company culture. While resumes and traditional interviews still have a place in most hiring scenarios, they don't usually provide employers with enough information about the candidate, which often leads to a company-employee-position mismatch. At Trend Hunter, we've seen some interesting examples of how organizations are taking steps to avoid this mismatch through interactive, gamified approaches that attempt to find only the most qualified or most suitable job applicants.
Using games in the hiring process may seem immature and impractical, but if you consider how a game allows a person to physically, or virtually, demonstrate her competitiveness and dedication as well as some skills necessary for the job, then gamification in recruitment makes more sense. Take, for example, the ad agency Mortierbrigade, which finds its creative interns by putting them through a rigorous live-gaming experience. The agency places a group of hopefuls on the ground level of a house, which features less-than-luxury accommodations (like a broken shower), and when the candidates—or "players"—impress management, they get to move to a higher level in the house. Those who make it to the top level get a chance to intern at the agency.
In contrast, BBR Saatchi & Saatchi in Israel launched a campaign called 'Hell of a Job,' which used the multiplayer game Diablo III to find its next programmer. Interested candidates had to log into the game at a specified time and date to play with the company's CEO for a chance to meet with him in person. Another example is the Facebook simulation game launched by Marriott Hotel. Similar to The Sims and Farmville, the recruitment game has applicants undertake tasks and responsibilities typical of a hotel kitchen manager. As Forbes.com writer Josh Bersin puts it, "The rationale behind the game is that as Marriott expands in growth markets outside the U.S., and the company seeks to attract more Millennials –- those between the ages 18 and 27 –- the company must find new ways to interest them in hospitality careers." 
While many companies are still skeptical of the approach, the use of gamification in recruitment has undeniable advantages. It allows brands to find more engaged candidates, uncover an applicant's strategy and problem-solving skills and, if the company uses a social media engine like Facebook to gamify its hiring, tap into a massive pool of skilled, tech-savvy Generation Y candidates. As of November 2011, there were 4 million Gen Y'ers on Facebook, according to a study by Millennial Branding.
Our PRO Trends such as
Life Gaming
and
Social Jobbing
underscore how brands today are using gamification in recruitment. To find out more about the changes in the gaming industry, make sure you check out Trend Hunter's
Games Trend Report
.