5 Entrepreneurship Tools Helping Startups Survive Among the Competition
Related Trend Reports
Branding
,
Business
,
Games
,
Life Stages
,
Lifestyle
,
Marketing
,
New Ventures
,
Social Business
,
Social Good
,
Social Media
,
Youth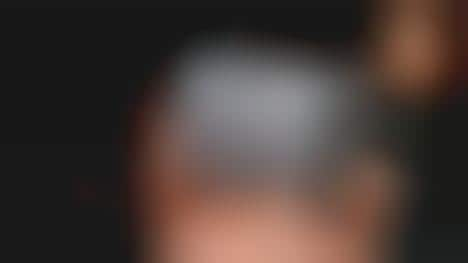 There is plenty of risk in starting a business, but the growing number of entrepreneurship tools available to entrepreneurs today means more startups will have a better chance at growing and surviving. For social entrepreneurs (or "socialpreneurs"), especially, the number of resources available has skyrocketed over the last few years. At Trend Hunter, we've been consistently seeing five different types of entrepreneurship tools helping new businesses grow and succeed:
1.
Business Networks and Support Groups
. An entrepreneur is never alone in his desire to start a business, so it's a good idea to connect with other entrepreneurs who can offer tips and advice on how to grow a small enterprise. Support networks like the Visa Business Network, seToolbelt and Audacious Innovator are online groups that allow budding entrepreneurs to connect with one another and share ideas.
2.
Micro-financing Organizations
. Helping other mom-and-pop businesses and social enterprises grow through small financing provisions has become one of the major goals of small organizations. For example, The Naked Hippie is an apparel brand that uses its profits to provide microloans for small-scale entrepreneurs.
3.
Mentorship Programs
. Like business networks, mentorship programs provide assistance and support to new entrepreneurs, but the difference is that mentorship programs will provide additional resources, such as training and personalized consultations and coaching. Google Juice Bar is one example of a program that gives business owners one-on-one workshops and skill-building training to further their entrepreneurial goals.
4.
Business Incubators
. Incubators are similar to mentorship programs in that they help entrepreneurs get their feet off the ground, but incubators give business owners more freedom to use their resources. For example, San Francisco-based Hub Ventures allows entrepreneurs to use its space, collaborate with peers, attend speaker events and more.
5.
Miscellaneous Aid
. As far as entrepreneurship tools go, there are a variety that can't really be categorized but are useful nonetheless. These range from websites offering daily entrepreneurial tips and encouragement to organizations like FeedBackers, which gives users a fast (the turnaround is 24 hours) consultation of their business ideas.
There are far more entrepreneurship tools available than we can discuss, but to find out more about the ways startups can fare better in today's competitive marketplace, make sure to check out Trend Hunter's
Business Trend Report
and
New Ventures Trend Report
.