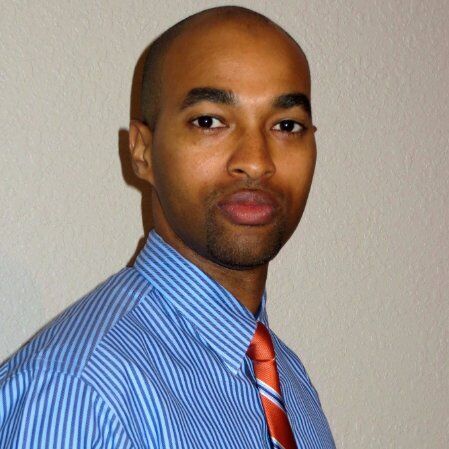 Established over 25 years ago, TigerDirect has become one of the industry's top computer and electronics retailers. A predominantly e-commerce organization, TigerDirect offers new and refurbished products from top technology brands at some of the lowest prices on the Internet.

Deneke O'Reilly, Director of Marketing at TigerDirect, has been with the company for 10 years providing email and SMS marketing solutions, as well as being involved in the management of different brands and promotional planning activities.

5 questions with Deneke:

1. What makes an innovative culture? How do you create a culture of innovation at TigerDirect?

The first step is to ensure that all ideas are treated fairly. If someone feels as though they'll be treated differently than anyone else, they will be more hesitant to come forward with new ideas. The last thing you want to do as a leader is get an idea and not do anything with it; even if it's not an idea you want to pursue, providing a response to the idea is crucial. Giving people due credit for their ideas will make that person the owner of their idea and that's really empowering.

Essentially you need to create an atmosphere that's ripe for idea generation, be welcoming of all ideas, and have a process for vetting those ideas when they come in.

2. What is the biggest challenge you face when innovating?

The vetting and execution stages of the ideation process are probably the most difficult. There's no shortage of ideas out there, so it's more about how to take that idea and get it to the next step. That's hard to do while juggling all your current assignments and tasks that you already have. You almost need to have an innovation team to focus on pushing those new ideas forward, especially when it's something technical.

3. How do you find ideas from adjacent industries? Or do you focus mostly on your category?

We have an established pipeline where we can review people within the industry to see what they're doing. Having that system in place with that type of information available rather easily, we always have new ideas that we can try out. We sometimes get really great ideas from companies we've never even heard of before, so it's important to look everywhere for new ideas. You just have to make sure you have a process in place to do something with the ideas that come in.

4. How do you ensure you are getting trends and insights that your competitors aren't?

First of all, we depend on a couple of partners that give us some really great research and insights. Continued learning is something we are also very big into at TigerDirect. You have to have an entrepreneurial spirit and be able to recognize something that may be of value to the company; that's something that comes with continued learning. I personally dedicate some time every month to engage in some sort of continued learning and expose myself to something I haven't learned about before. I encourage all of my team members to do the same. That gives our people an advantage in competitive intelligence.

5. Looking to the future, how is TigerDirect going to be a leader in innovation?

We will continue to focus on the fundamental building blocks of innovation; building an open atmosphere where ideas are accepted, establishing vetting and execution processes, and measuring the performance and results of ideas that are implemented. Finally, you have to have a feedback loop so your employees are being recognized for generating new and innovative ideas. We try to do that on a monthly basis at TigerDirect. When you have a team of great people that adopt the type of culture we're creating here, everyone will continuously get better at the whole process and generate better ideas. Coming up with new ideas is something that's fun so we try our best to never forget that.
References: linkedin and tigerdirect