Understanding Consumer-Focused Marketing (INTERVIEW)
Joel Yashinsky, CMO at McDonald's Canada
Related Trend Reports
Art & Design
,
Bizarre
,
Business
,
Design
,
Drinking
,
Food
,
Hip Fashion
,
Interactive
,
Internet
,
Lifestyle
,
Marketing
,
Media
,
Pop Culture
,
Retail
,
Social Media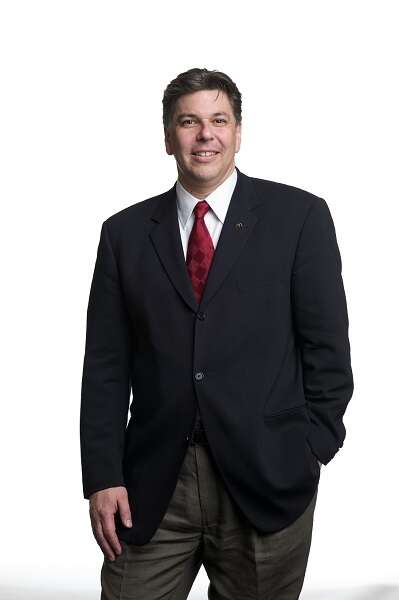 In the digital age, consumer-focused marketing has become an important tool for many brands, and no one understands this more than Joel Yashinsky, chief marketing officer at McDonald's Canada. In his 14 years with McDonald's, Yashinsky believes the company is more innovative than ever, and a large part of that is due to the focus on modern consumers. During a recent call with Yashinshy, he outlined the importance of consumer trends and explained how maintaining a creative culture is necessary in developing innovations.
5 Questions with Joel Yashinsky
1. Creativity is important for any brand. How do you motivate your team to come up with good ideas?
There are a couple of motivations at play. We always want to continue to build the brand and build the business, and one of the ways we do this is that we hire the right people. We employ people who are proud to work for McDonald's.
Another is that we create an atmosphere where creativity and idea generation is encouraged. We promote the fact that any level of the organization can provide ideas. The big challenge is to find the time to think and creating that environment. We believe that no idea is a bad idea, but we really want to create an environment where creativity can blossom.
2. How important is the topic of trend spotting to your business?
In this day and age, it's something that is extremely important. With the growth of communication tools and technology, it's our duty to stay relevant and contemporary with the ideas being created in the world. Keeping track of these trends, looking at them and leveraging leading edge ideas is important and we're always looking at opportunities that will move forward us. We encourage the search, verification and practical use of trends.
3. With such a storied history that spawned many innovations along the way, how do you create a culture of innovation?
We have a history of innovation that has been encouraged since day one. We're creating all the time. Whether it's with new menu items, redesigned restaurants or creating ways to improve the customer experience, innovation is something that has always been in the culture here at McDonald's. Now it's about taking the time to foster it, build it and watch it thrive.
4. Are there any specific areas of your culture that you would like to enhance to make it more innovative?
In the14 years I've been with the company it's been a matter of identifying the need that we must spend time innovating. We needed to bring forward marketing programs that connected with consumers. Staying abreast of consumer trends is huge for us. To remain a leading edge company we have to continue to evolve and transform the brand. We've done this with initiatives such as the launch of McCafé, the introduction of free Wi-Fi, as well as the McDonald's Nutrition Calculator app and the '
Our Food. Your Questions.
' platform online.
5. Looking to the future, how are you going to keep winning in the "innovation sandbox?"
First off, we have a set of core values that keep us grounded on what we want to accomplish as a brand. We must continue to determine what the key areas of the business are and put the focus around them. Finally, it's about making sure we listen to consumers, listen to their wants and needs and create innovations for their benefit.