Developing Awareness of Global Insights (INTERVIEW)
Chris Gilbert, Industrial Design Manager, Moen
Related Trend Reports
Art & Design
,
Credit Crunch
,
Design
,
Drinking
,
Furniture
,
Gadgets
,
Home
,
Inventions
,
Kitchen
,
Lifestyle
,
Tech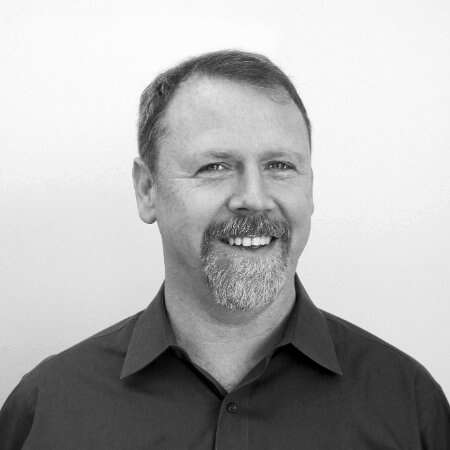 Chris Gilbert, Industrial Design Manager at Moen, has been with the celebrated company for 13 years and is going strong. Moen carries a product line of faucets and other fixtures started by inventor Alfred M. Moen. The notable corporation is looking towards the future and is dedicated to designing and delivering beautiful products that last a lifetime.
2 Questions with Chris Gilbert

Do you have specific rituals for re-setting your team to be creative?
We re-set on a large and small scale. An excellent example is 'Sketchfest.' This is an event we have created to manifest momentum and creativity. Essentially, we spend about a week with the entire design group, including outside designers and two Moen designers from China. We designate a theme and spend the entire week participating in inspirational forums and sketching. As well, we put our sketches on display and encourage each other to take the ideas and build off them.
How do you identify trends? What resources does your team use to spot trends and consumer insights?
We have a dedicated consumer and market insights team, which focuses on demographic and lifestyle trends. We also partner with outside resources. We work collaboratively with them and often attend trade shows in the kitchen, bath industry and outside our market. It is imperative to be aware of trends in a larger market place. Research consists of diving into innovation, and the user is of utmost importance. We use prototyping, test concepts and look to ethnographic insights. It is vital to look for potential friction points and sometimes we act out situations and create personas. From a stylistic point, this allows us to put ourselves in other shoes.