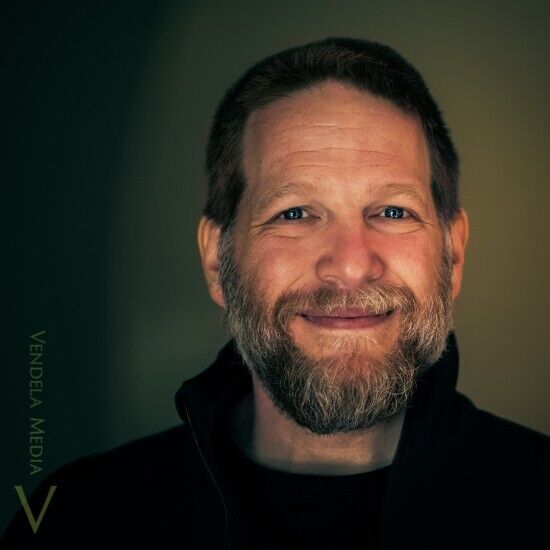 At the intersection of community and media, you'll find Chris Brogan a New York Times bestselling author, the CEO of Owner Media Group and an expert in developing success. With several book titles under his belt--including The Impact Equation, Social Media 101 and Google+ for Business--Brogan has created dozens of classes to help coach and consult anyone interested in the realm of business and entrepreneurship. This inclusive approach to business has served Brogan well, leading him to work with some of the most recognizable brands from Microsoft to Sony USA.

5 Questions with Chris Brogan

1. You've worked with some of the biggest household brand names from Google to Coke. What is a commonality you see in their searches for better innovation?

The questions those brands tend to ask me revolve around [is] connecting and forming better relationships with their buyers or users. Thus, Coke or GM or any of them might ask, "Is there any reason to have a relationship that goes beyond the sale?" I like how some organizations are now looking for ways to view non-revenue-generating efforts as part of customer nurturing. It gives me hope.

2. In much of your work, creating a community is a primary focus. Why is establishing a sense of belonging such an important step in creating an innovation strategy?

We hate being sold to but we love to buy. You've heard that before. I think it goes further. What we really enjoy is buying from people we love. We've all had that experience of a friend making quasi-sex sounds at us while describing some product or service they KNOW we must try. Sometimes, that comes from the quality of the product. Other times, that comes from feeling like we're part of something. I tell anyone who will listen that I'm a Spartan Race guy. Why? Because the people in that organization went to great lengths to thread up that community so that it interact, edifies and makes us feel like we're part of something. I think there are huge economic opportunities in doing this with authenticity.

3. Of all the courses you've put together, which one is your favorite to teach and why?

Picking a favorite course is like picking your favorite child (my daughter's my favorite child). I like Earn More Customers, because it covers a lot of insights I've experienced just recently that throw out a lot of what I'd experienced and believed over the last decade. It's about how to grow and nurture a database of customers and how to treat them in the way that anyone would ever want to be treated.

4. What advice would you give to someone looking to follow in your footsteps?

The best part of following in someone's footsteps is that the ground has been trodden a bit. The worst part is that maybe those footsteps lead off a cliff or into the lion's den. I'm a huge fan of the Ralph Waldo Emerson quote, "Do not go where the path may lead, go instead where there is no path and leave a trail."

5. Where do you see the future of innovation heading?

I hope the future of innovation goes closer towards the future of entrepreneurship. I see this one difference: innovation answers the question "what else can we do?" [whereas] entrepreneurship answers the question: "who can we help and how?" I think both are important, but I like innovation in the service of others, not simply to create a product category.
References: ownermag and chrisbrogan