Knowing and Listening to the Consumer
Ann Buckingham, VP of Product Development, DreamWorks
Related Trend Reports
Babies
,
Branding
,
Business
,
Games
,
Hip Hotels
,
Interactive
,
Life
,
Lifestyle
,
Marketing
,
Media
,
Mobile
,
Multimedia
,
Pop Culture
,
Retail
,
Social Media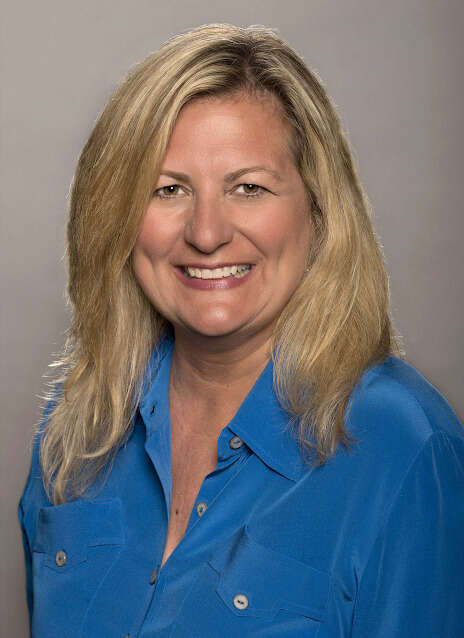 Ann Buckingham is the Vice President of Global Licensing Softlines and Product Development at DreamWorks Animation. Ann worked at Disney previously, and has extensive background in licensing, manufacturing and product development. She was instrumental in the Disney launch of the DSigned lifestyle brand, and the development of the Classic Pooh brand for the newborn/infant segment.
Ann has two boys and a husband, and is settled in the Los Angeles area with her family. She describes DreamWorks as place that she is extremely passionate about, and excited to wake up and work for. DreamWorks is also in the midst of extremely exciting times, collaborating with amazing companies to bring exciting new projects to light.
1. How does your team generate new ideas?
We have an incredible team with a strong creative intelligence. For us, to generate new ideas, you have to be on the cutting edge. We brainstorm a lot, getting together a group across categories, to come up with different ideas. We have two huge brainstorming sessions in January and August, the spring/summer, and fall/winter quarter. When we're brainstorming, we like having different materials like clay, paper, and scissors. Then we begin putting things together, instead of just writing our ideas down.
We also question each each other - challenging the assumptions. It's about looking at things from a different perspective.
2. Has there ever been an instance where another industry has influenced an innovation at your company?
Really what's happening is that technology is creeping into every aspect of our lives. Augmented reality is bringing a 365 day experience, of your favorite brands, to your world. Now you have t-shirts kids are wearing, and you can use your iPad or iPhone to experience your favorite content right onto the shirt, all the time.
Social media also influences DreamWorks, especially people like Brian Robbin, creator of AwesomenessTV. The Youtube site has 83,000 channels. It's like that song "Video Killed The Radio Star," except now it's "Awesomeness Killed The TV Star." It's really influencing the future, and and how teens are consuming content. AwesomenessTV is addressing teens desire for quicker, faster, snackable, and on their terms, content consumption.
3. What makes an innovative culture? How do you create a culture of innovation?
It starts with knowing and listening to the consumer. You have to be nimble and know that there's no bad idea. We have open communication across all departments to make sure that we're opening our minds to each of the pieces.
4. What is the biggest challenge you face when innovating?
There are so many great ideas, so it's about prioritizing and strategically hitting the ones you need to hit first.
5. Looking to the future, how is DreamWorks going to be a leader in innovation?
The one great thing stems from Jeffrey Katzenberg [CEO and Co-Founder] and it's to never let the impossible stand in the way. That anyone of us, at DWA can come up with an idea and be able to make things happen for DreamWorks. Nothing is impossible.