Innovating Through Experimentation
Alyssa Milton, Insights Manager, 7-11 AUS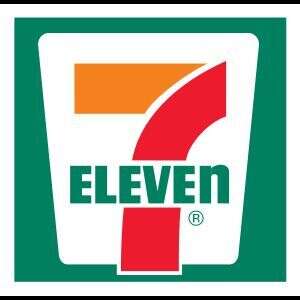 Three questions with Alyssa Milton:

1. How does your team generate new ideas?
A number of different ways. We look at our data trends and patterns, and if something is emerging, we look to see how we can use that to help our customers. We also use internal analytics as well as tracking and brand health, people's perceptions and attitudes, and the online panel community. We have a forum where people can come in and voice their concerns/ideas. On a broader level we're scanning the subscriptions globally to better understand what's going on in terms of mega trends and what that means for our customers.
2. Do you have specific rituals for re-setting your team to be creative?
Not anything specific- we do a number of things in the workplace. Our main goal is to take ideas forward and flush out certain patterns. We always want to take these things to the next level. We're also interested in taking to the idea of co-creation with actual customers, and this is something we're still experimenting with.
3. Have you identified any gaps in your innovation process that you're looking to improve on?
We have a trials community where people can bring ideas to the table and we can have them tested and evaluated. We do multiple trials in several different stores, but that's our primary gap-- how do we measure those things accurately, particularly when it's spread across many different locations? Other factors include understanding whether we chose the right stores, and the impacts of these ideas on particular areas.