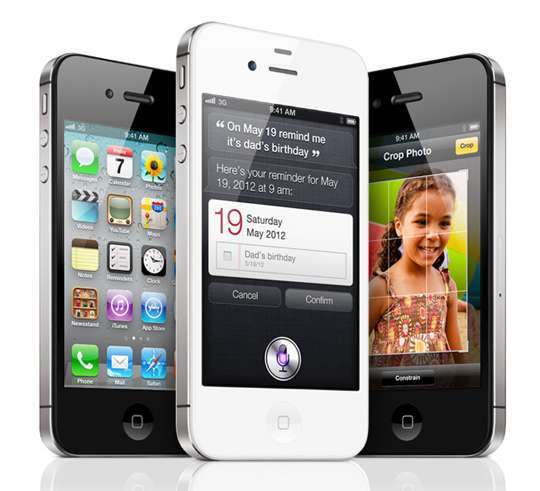 The necessity for a mobile business strategy has become pivotal as portable technology dominates society's everyday lives. Mobile interface plays an important role in quotidian life as it enhances everyday activities with the power of hyper-accessible information technology.

Conventionally a mobile business strategy's objective has been to gain mass exposure and refine brand identity. Yet the ability to appeal to consumers on a more utile level is perhaps more vital as it adds value to consumer experience; going beyond basic marketing. According to Susan Helstab of Four Seasons Hotels, a brand known to cater to luxury consumer comfort, "Providing consumers with relevant information at the right moment leads to higher levels of engagement, loyalty, and ultimately conversion." The prestigious hotel company has capitalized on utility as the central ethos in its mobile interface strategy and applied it to reception services.

Four Seasons Hotels and Resorts offers a mobile program that allows guests to check-in from their iPad and Tablets. Consumer feedback from this of this application has been overwhelmingly positive with more than 60% of guests checking-in using their handheld devices. With this approach to mobile business strategy, the hotel exceeds guest expectations as it facilitates the often painstaking process of initial lodging reception. This company's strategy goes beyond the realm of advertising to generate customer satisfaction through the utility of its tablet and smartphone applications.

Facilitated services is just one way that business can refine a mobile business strategy to enhance consumer satisfaction. It is exemplary in its approach to increasing consumer perception through its enhanced service experience for guests. This principle can be adopted by a number of industries as it surpasses conventional strategy whose transparent advertising could be enhanced with convenience.

Navigating the field of consumer perception through mobile applications in this fast-paced technological environment can be challenging. Delving into more detail, Trend Hunter's Business Trend Report provides more information on the subject of mobile business strategy.
References: trendreports and trendhunter